Life Insurance Myths: Debunked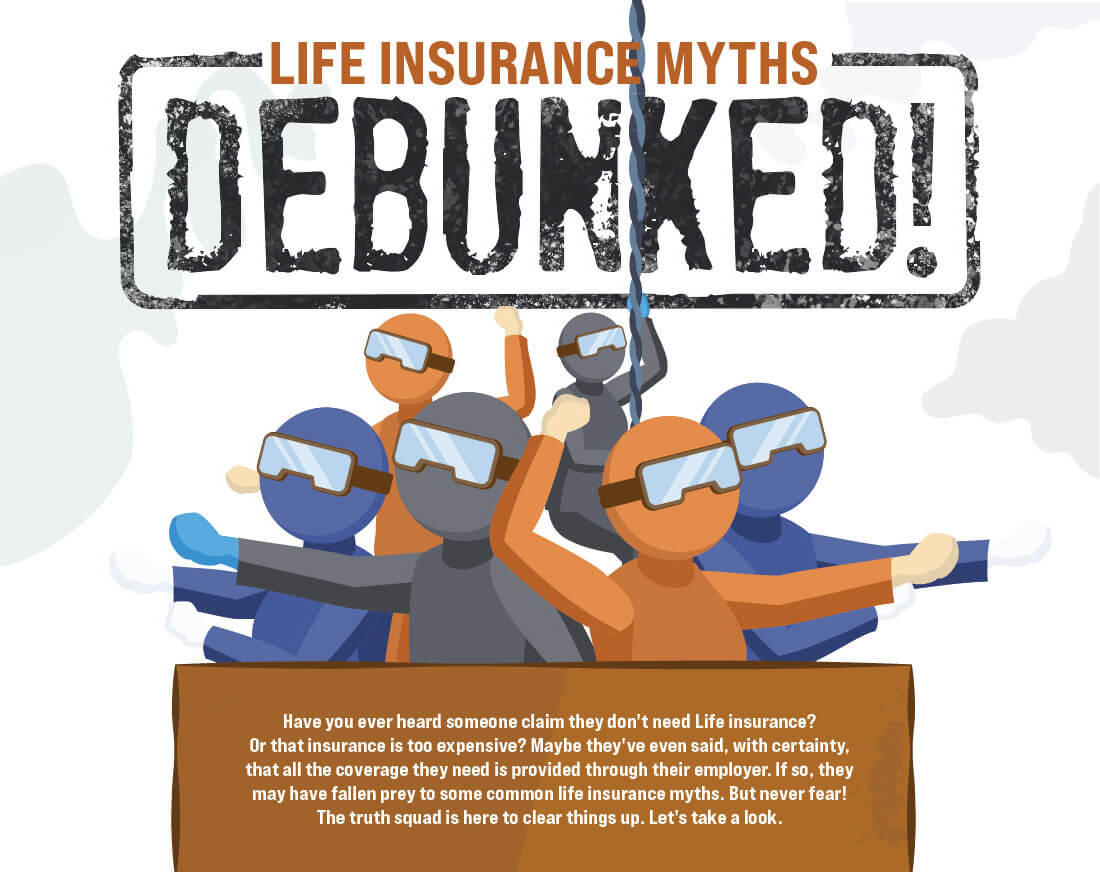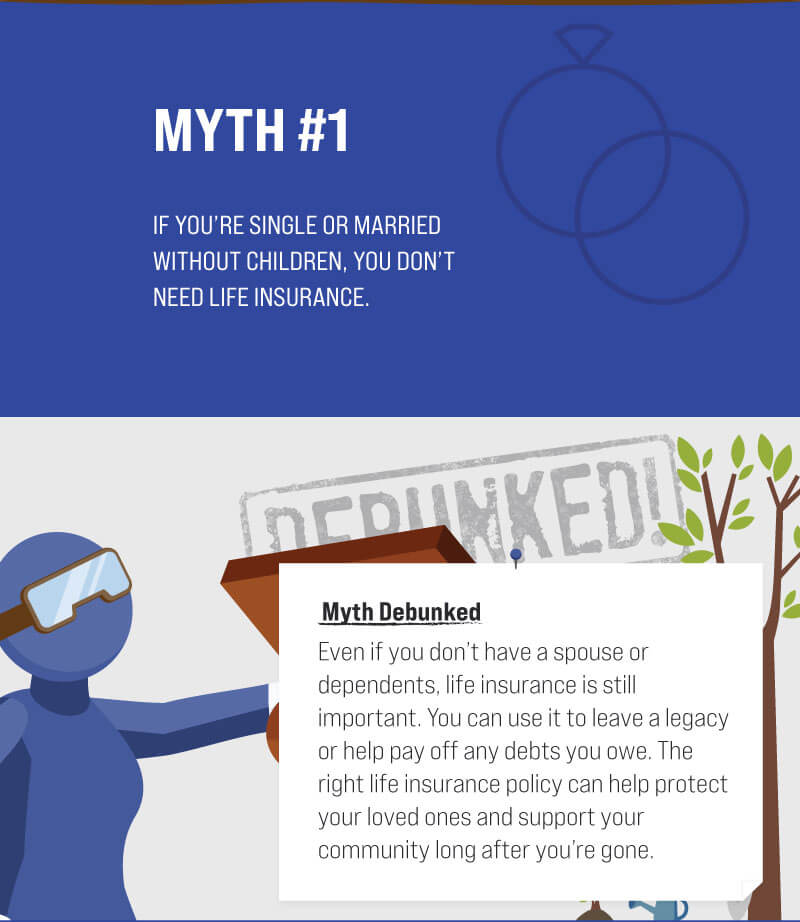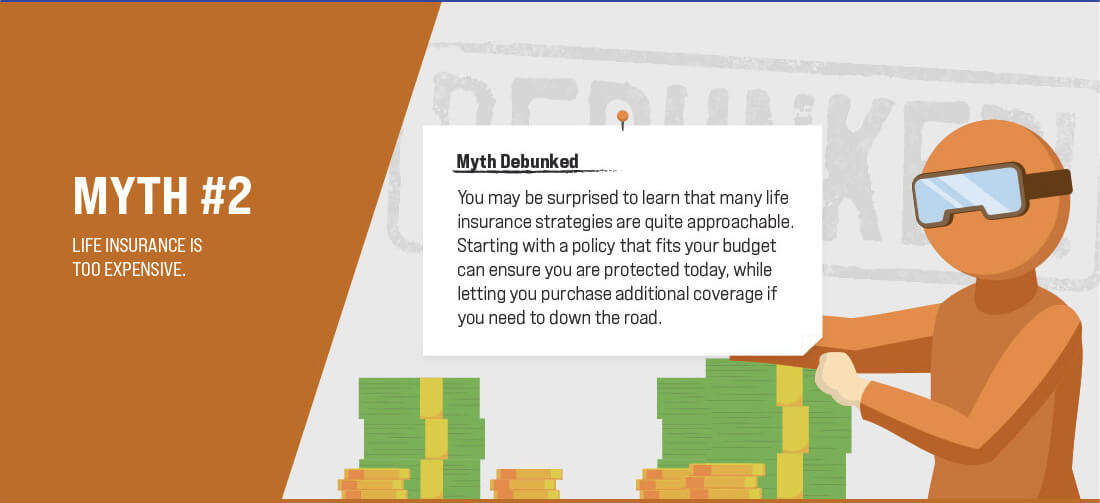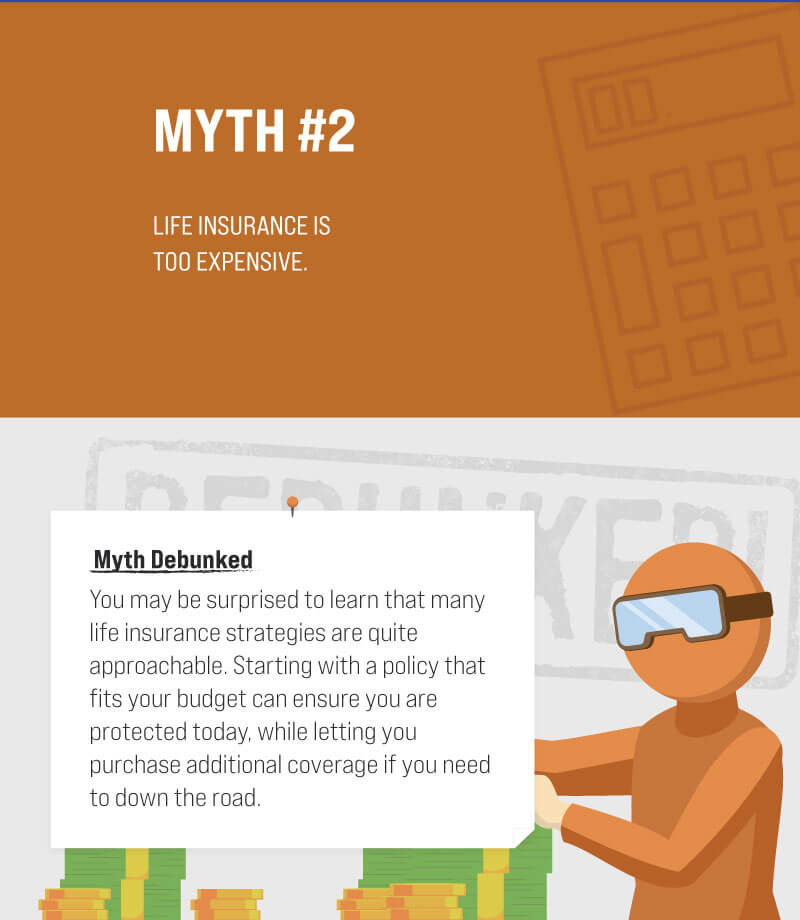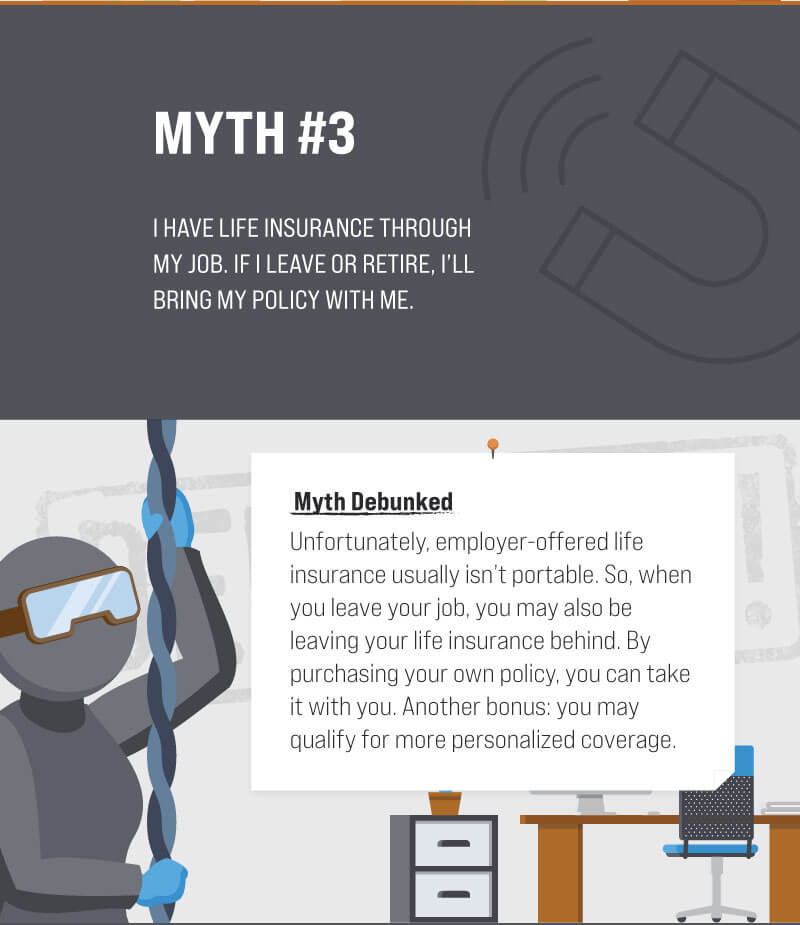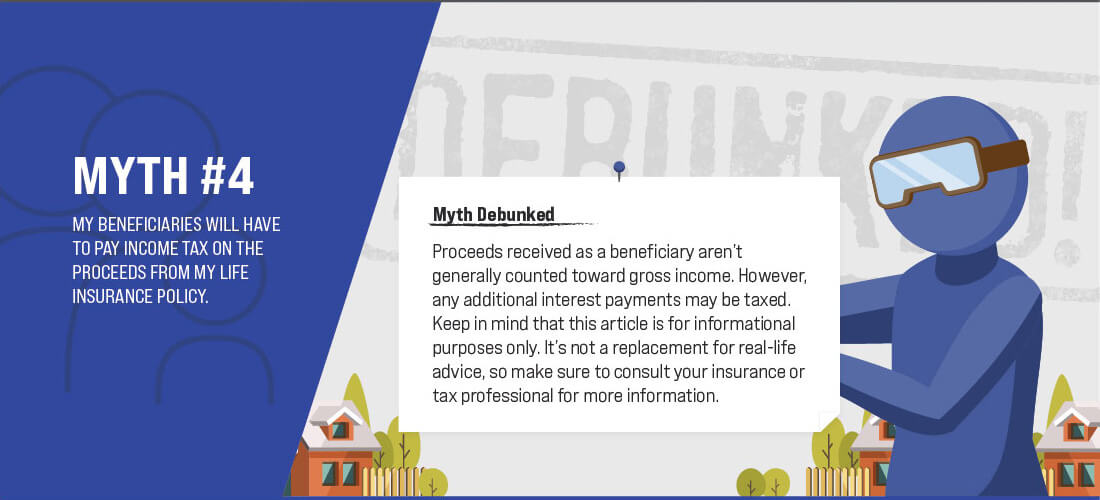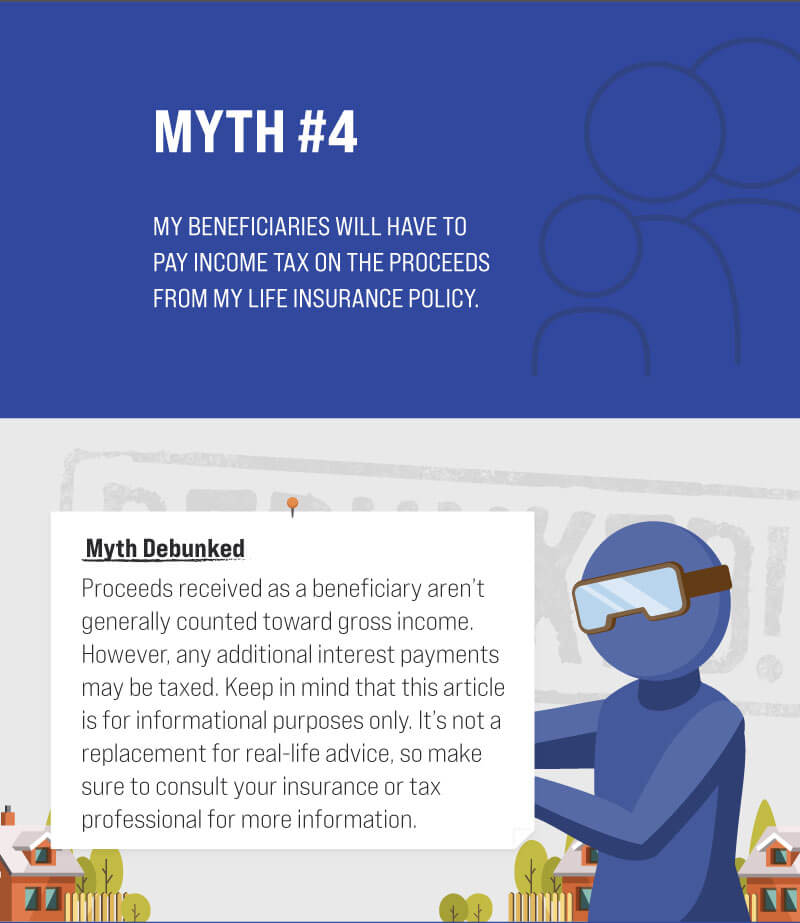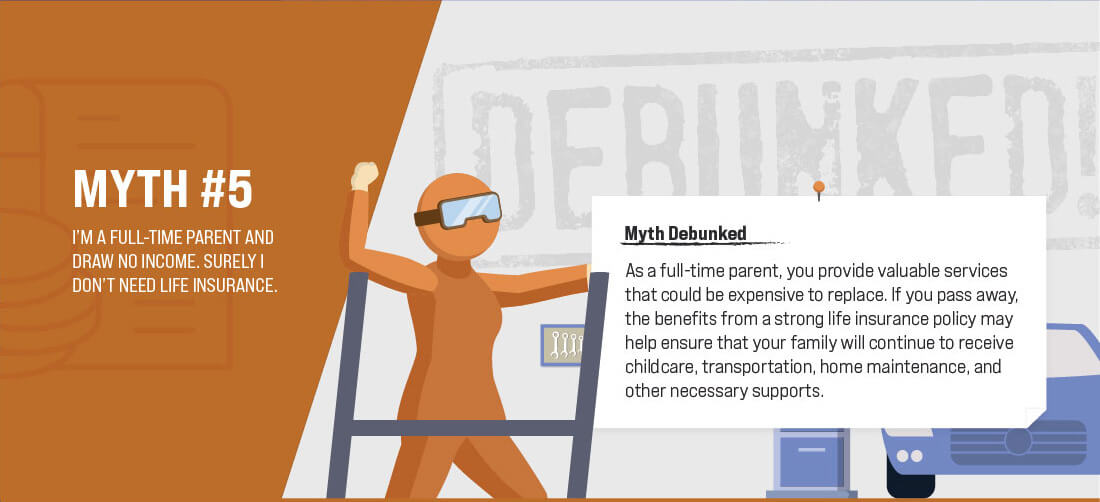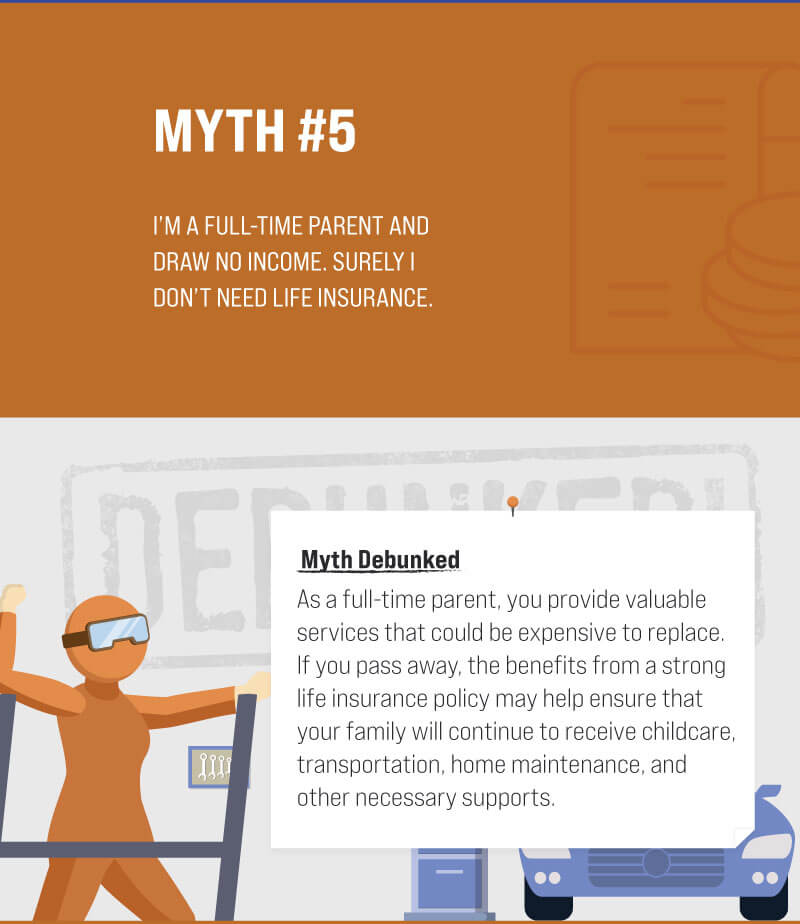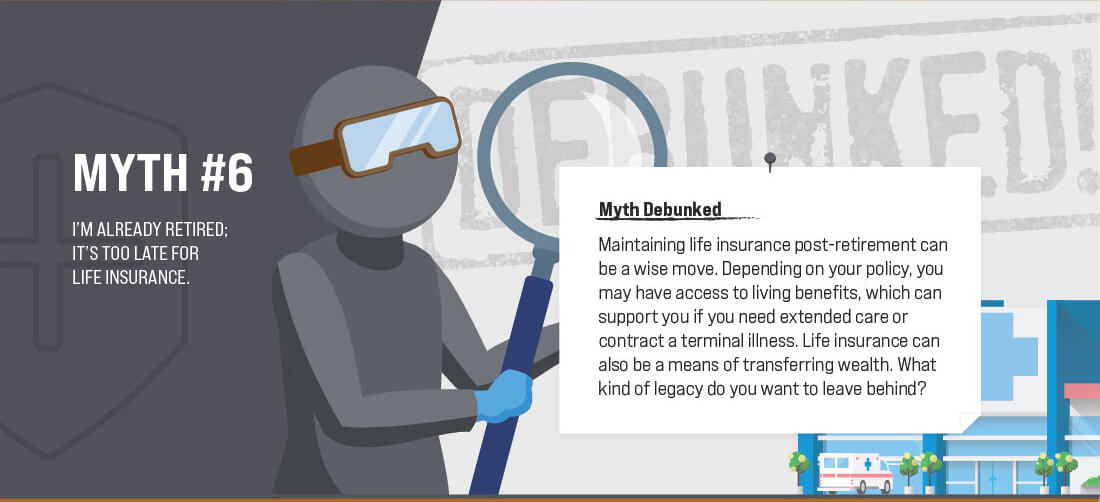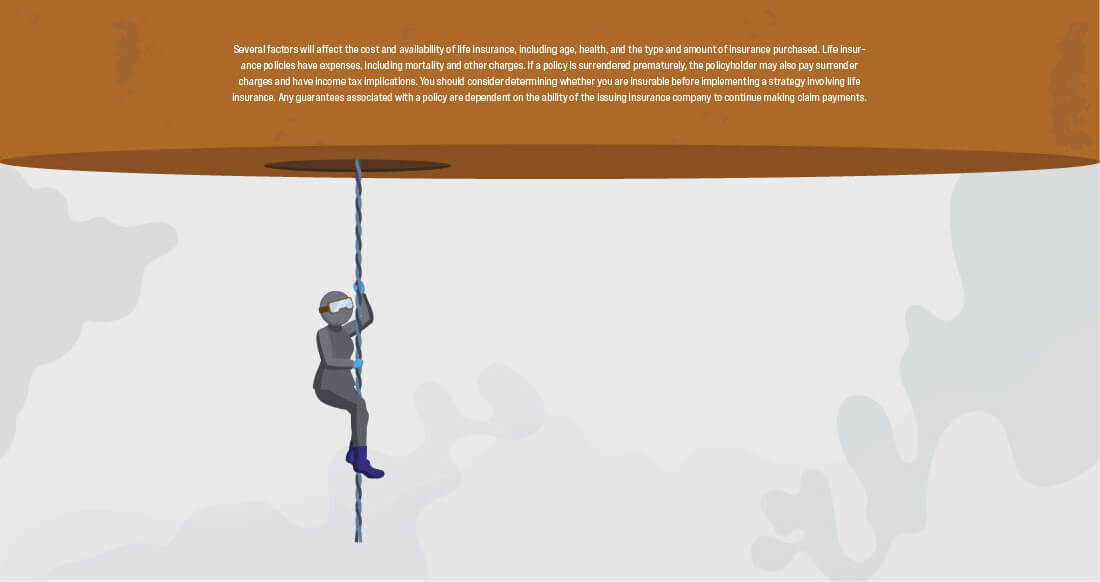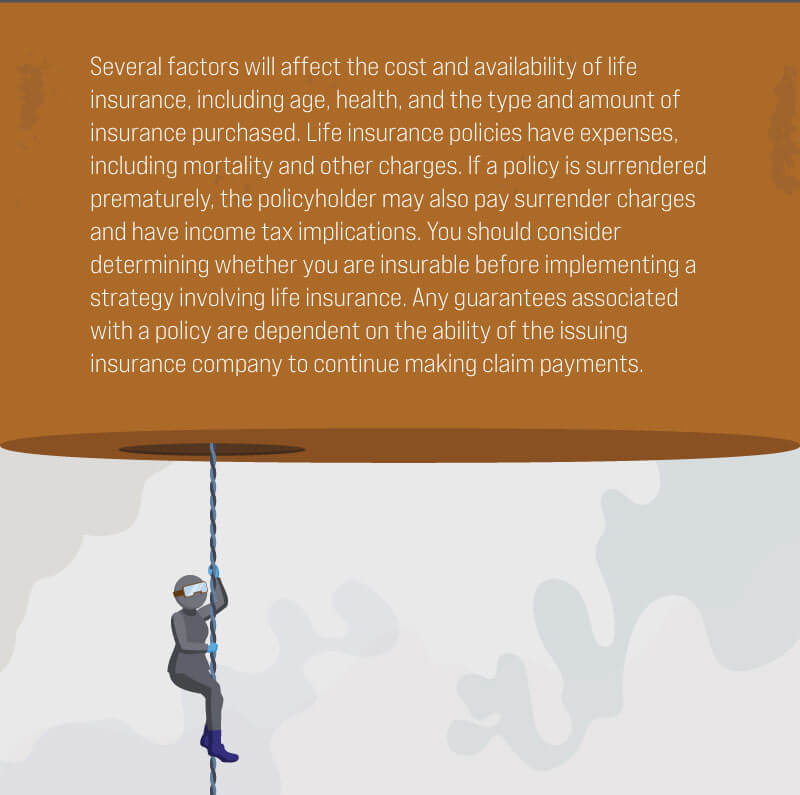 Related Content
Monthly Social Security payments differ substantially depending on when you start receiving benefits.
Have you considered the special tax treatment on company stock held in a 401(k) plan?
Are you a thrill seeker, or content to relax in the backyard? Use this flowchart to find out more about your risk tolerance.