How to Conquer the World - 5 Financial Strategies for Savvy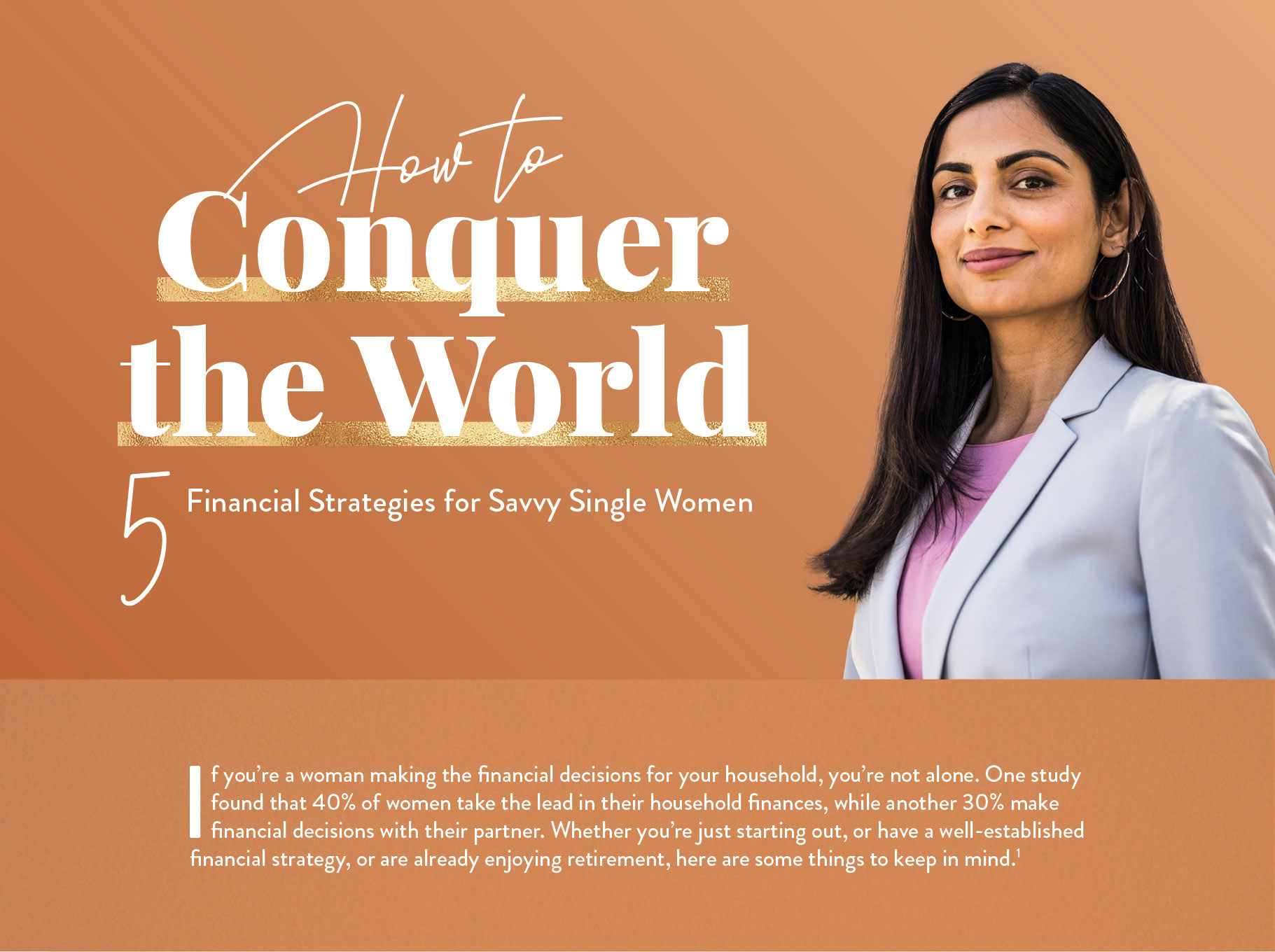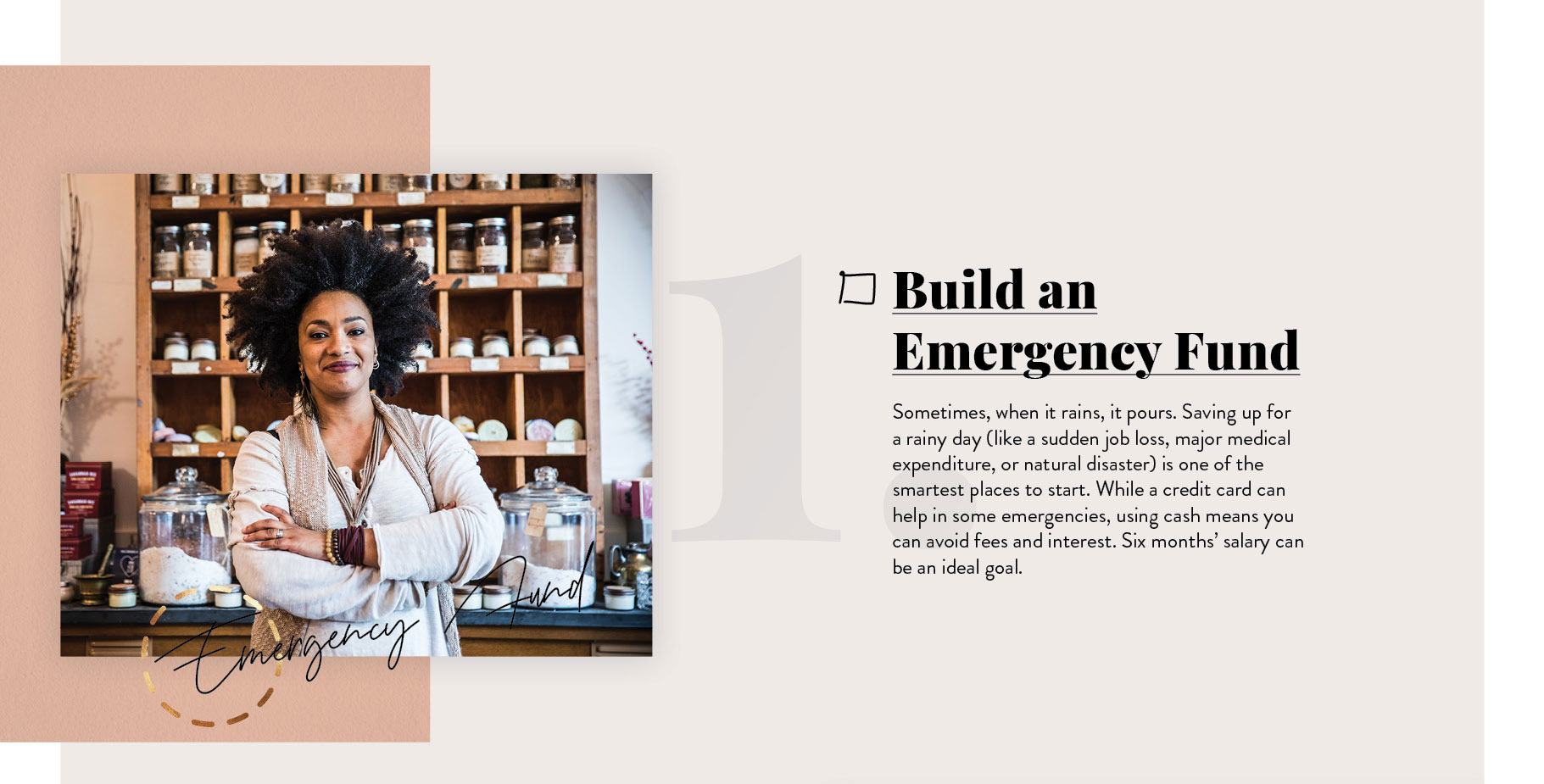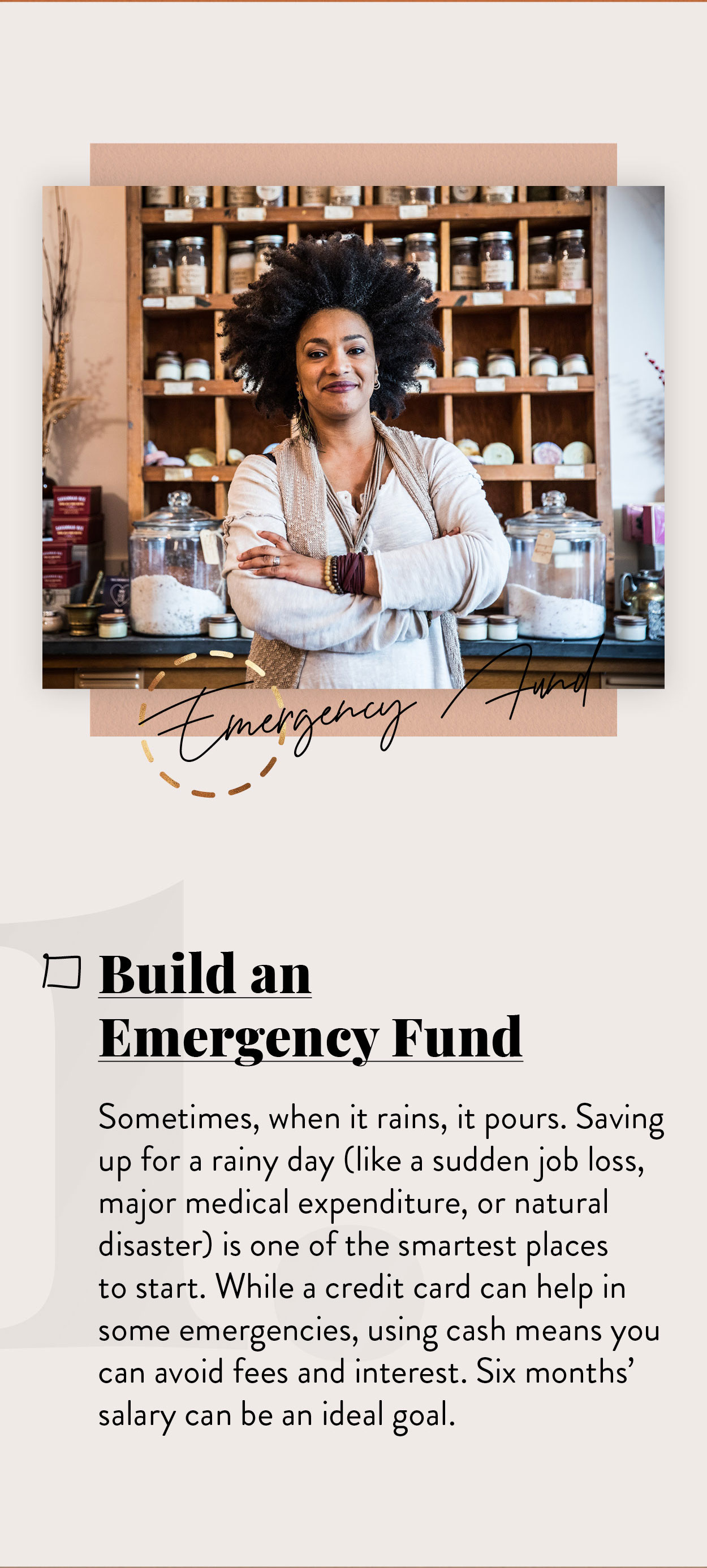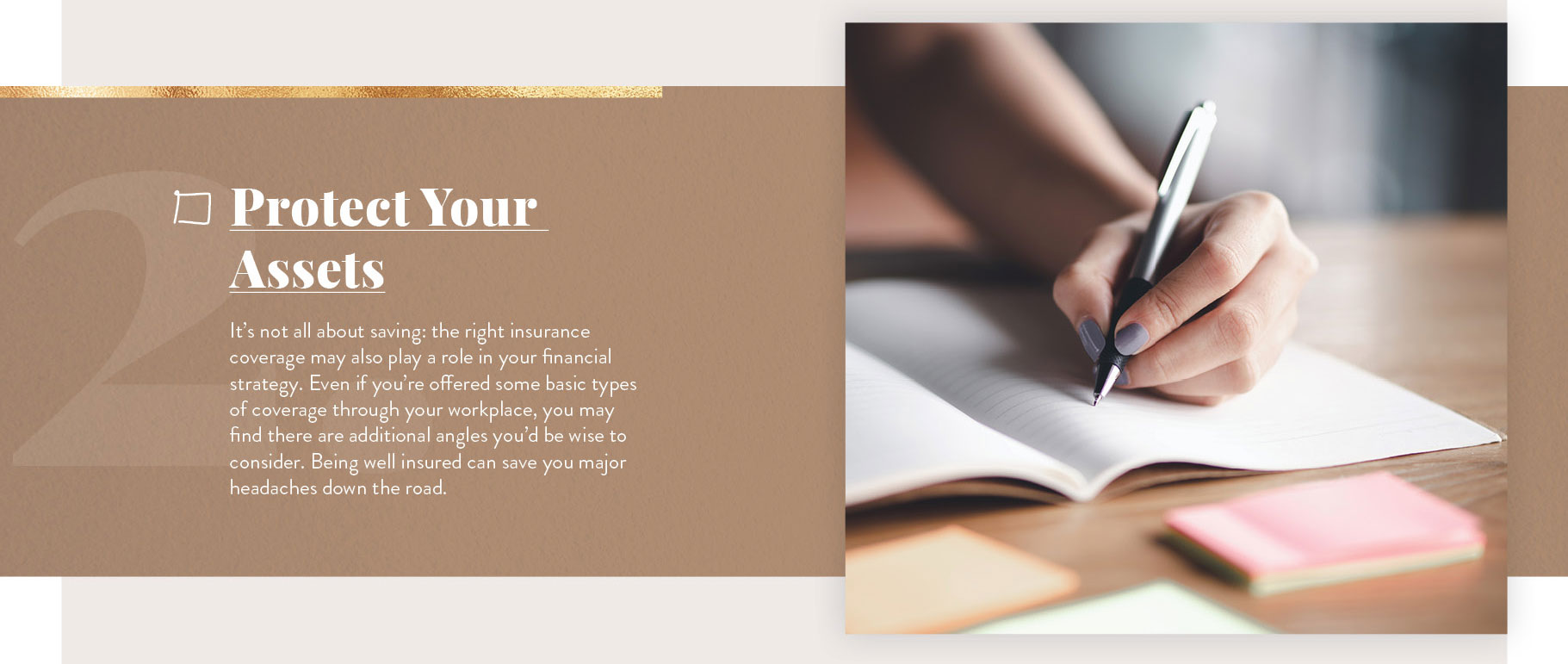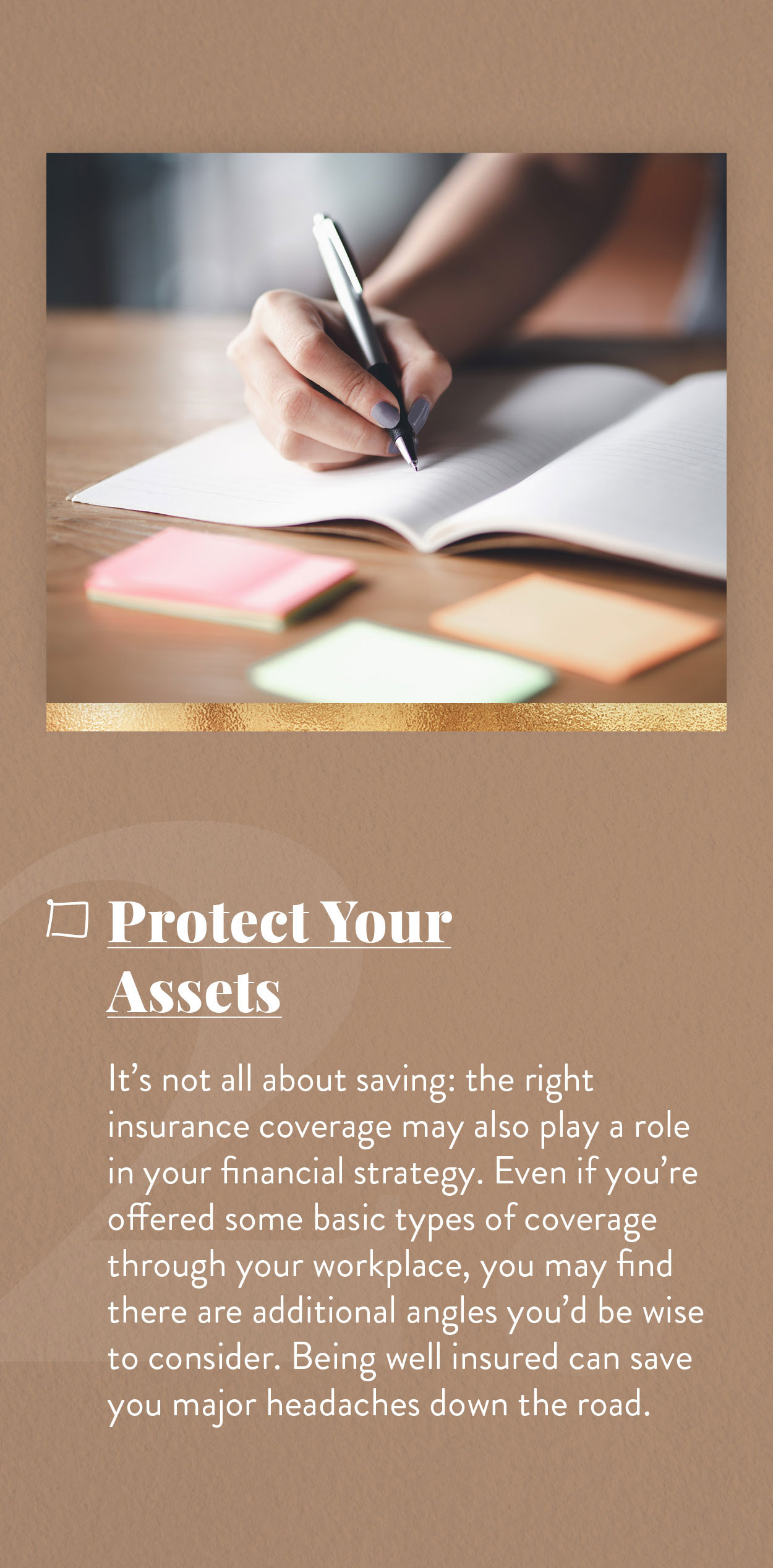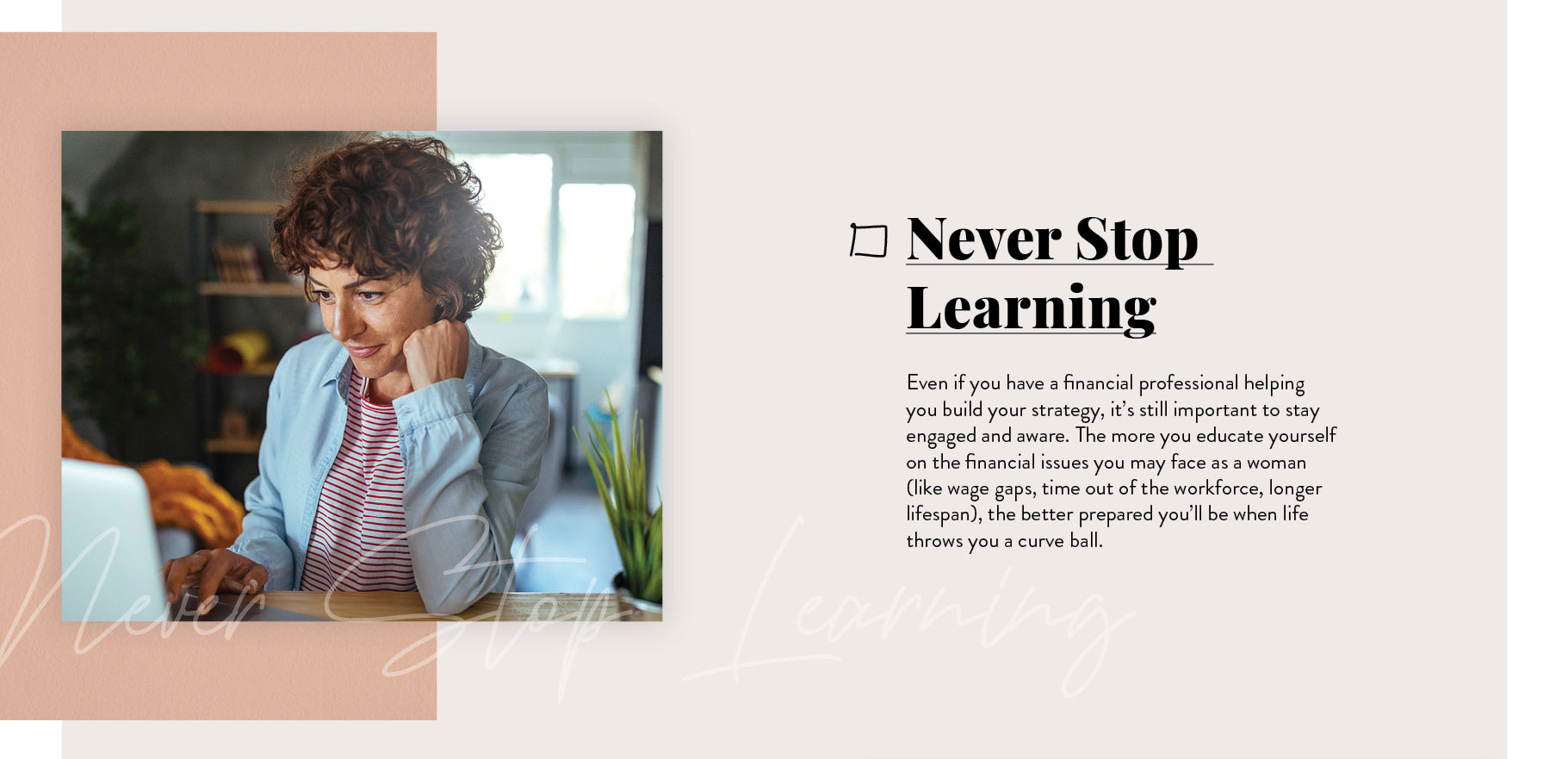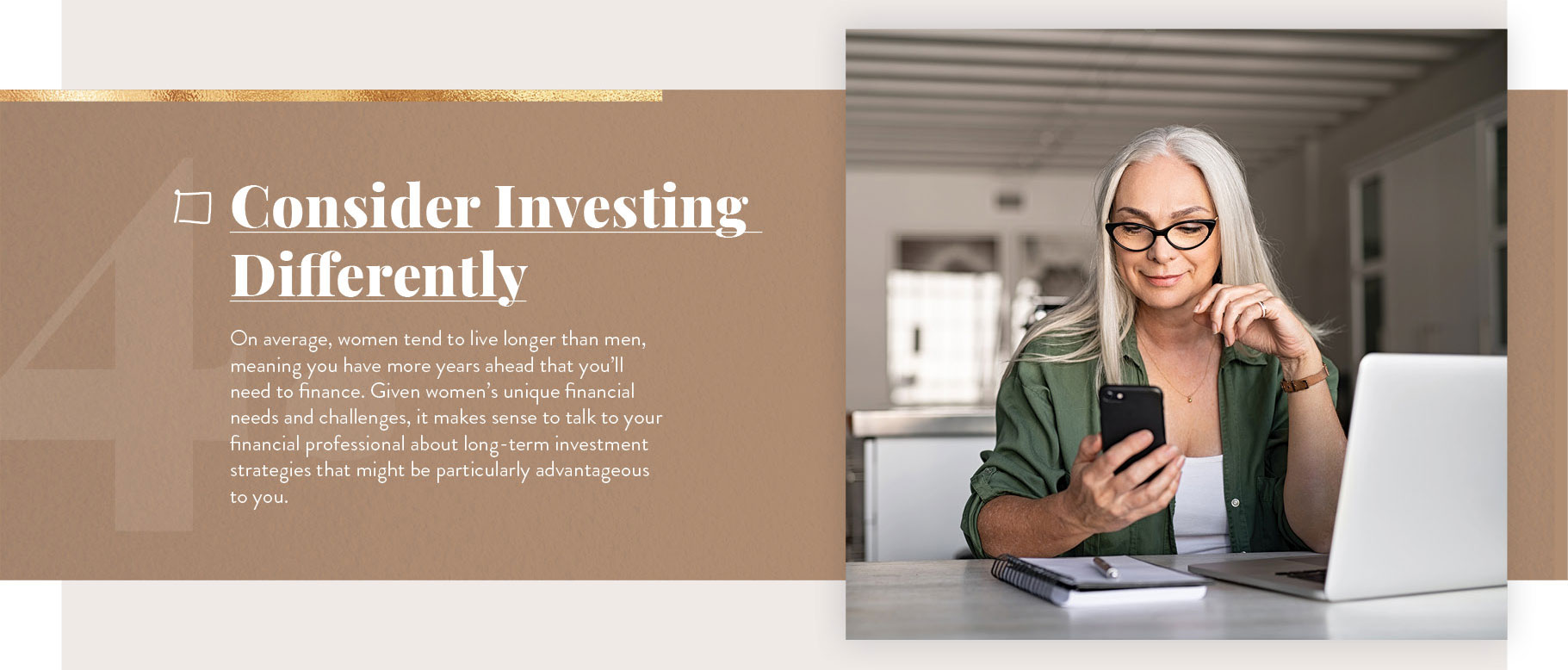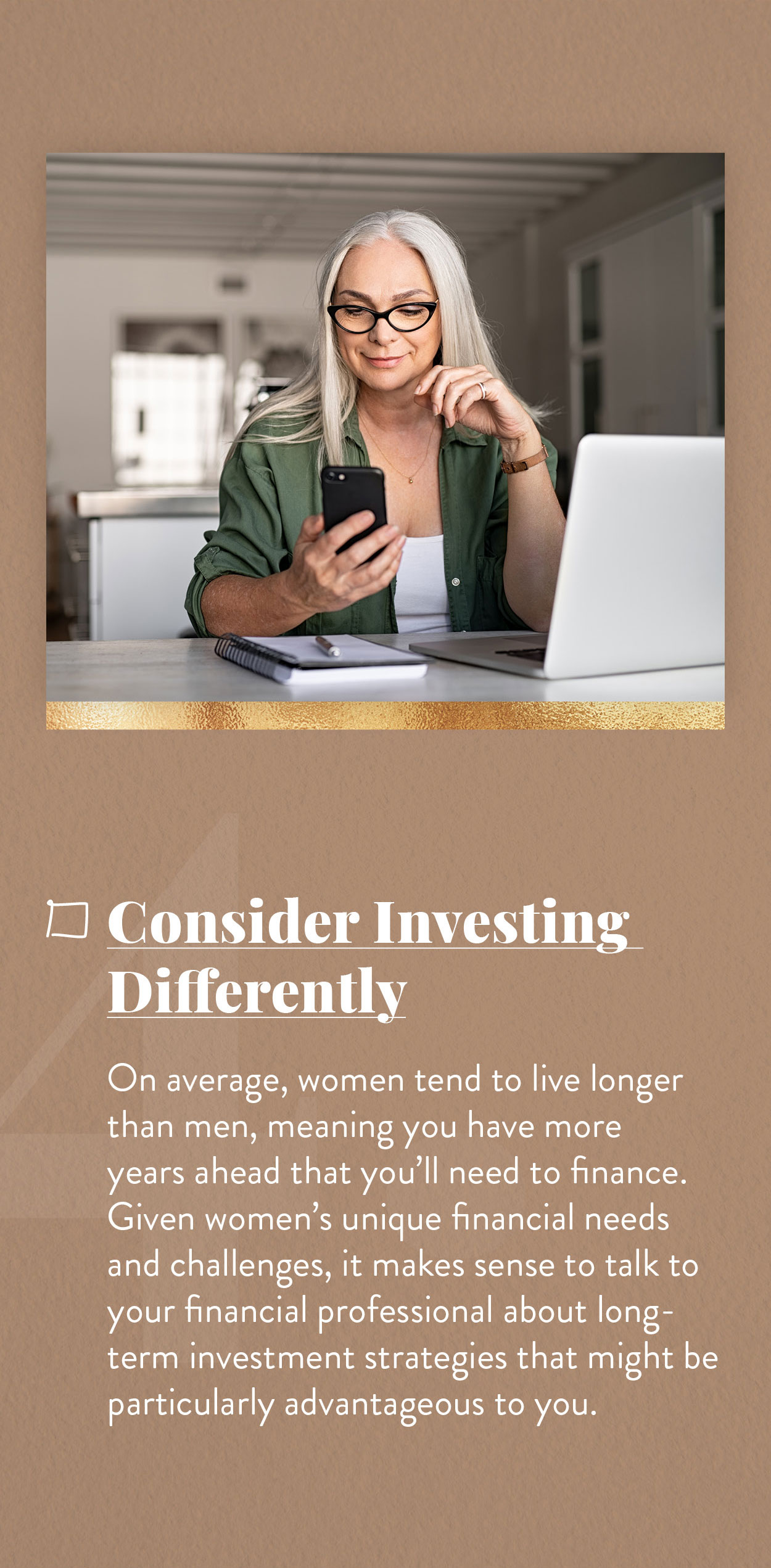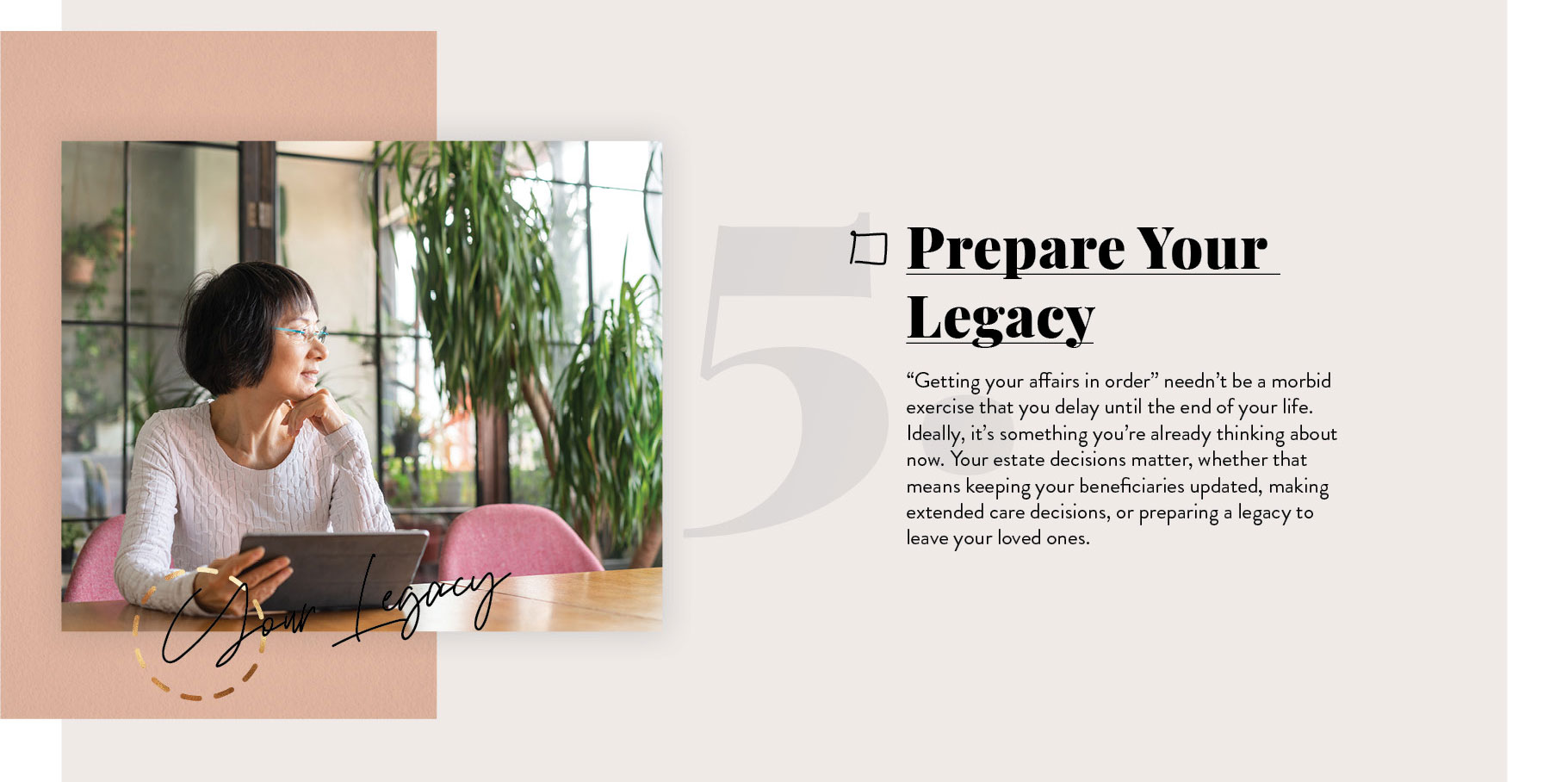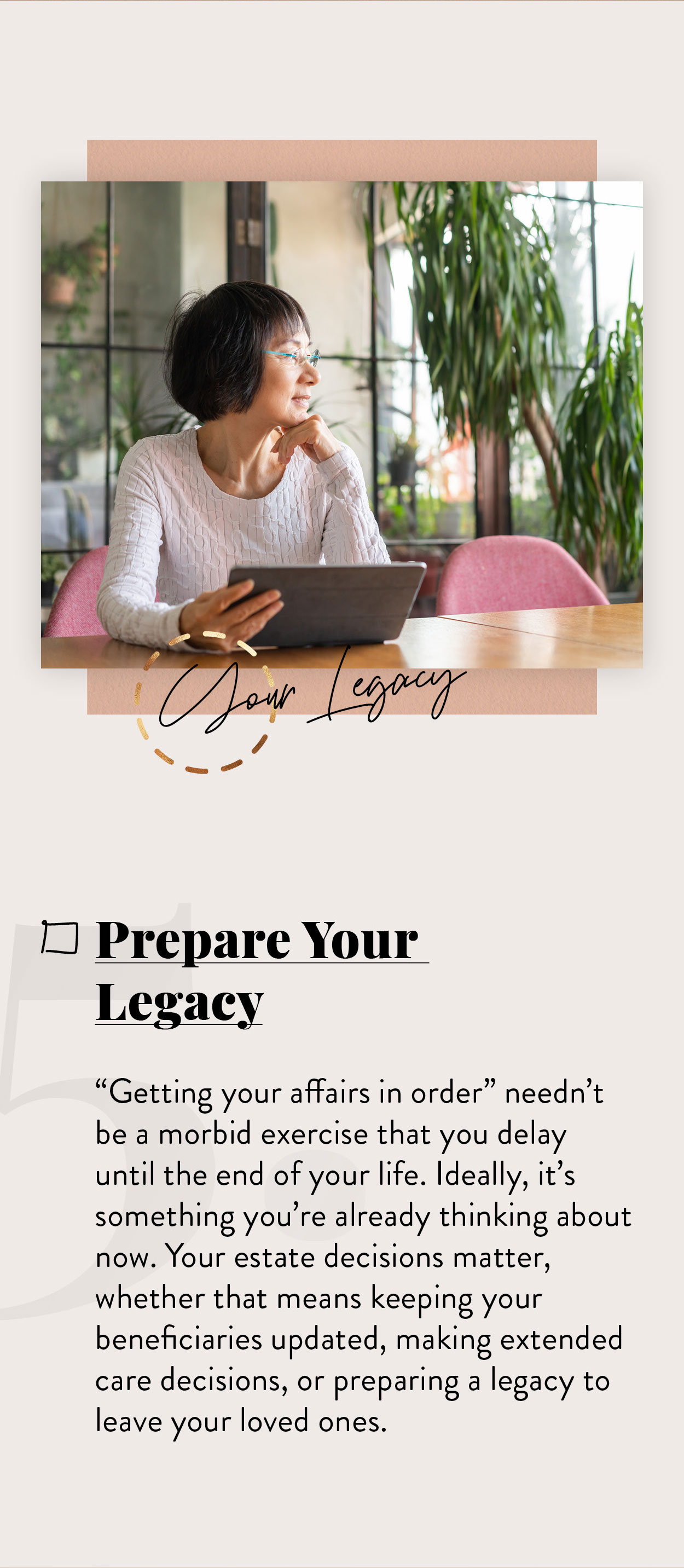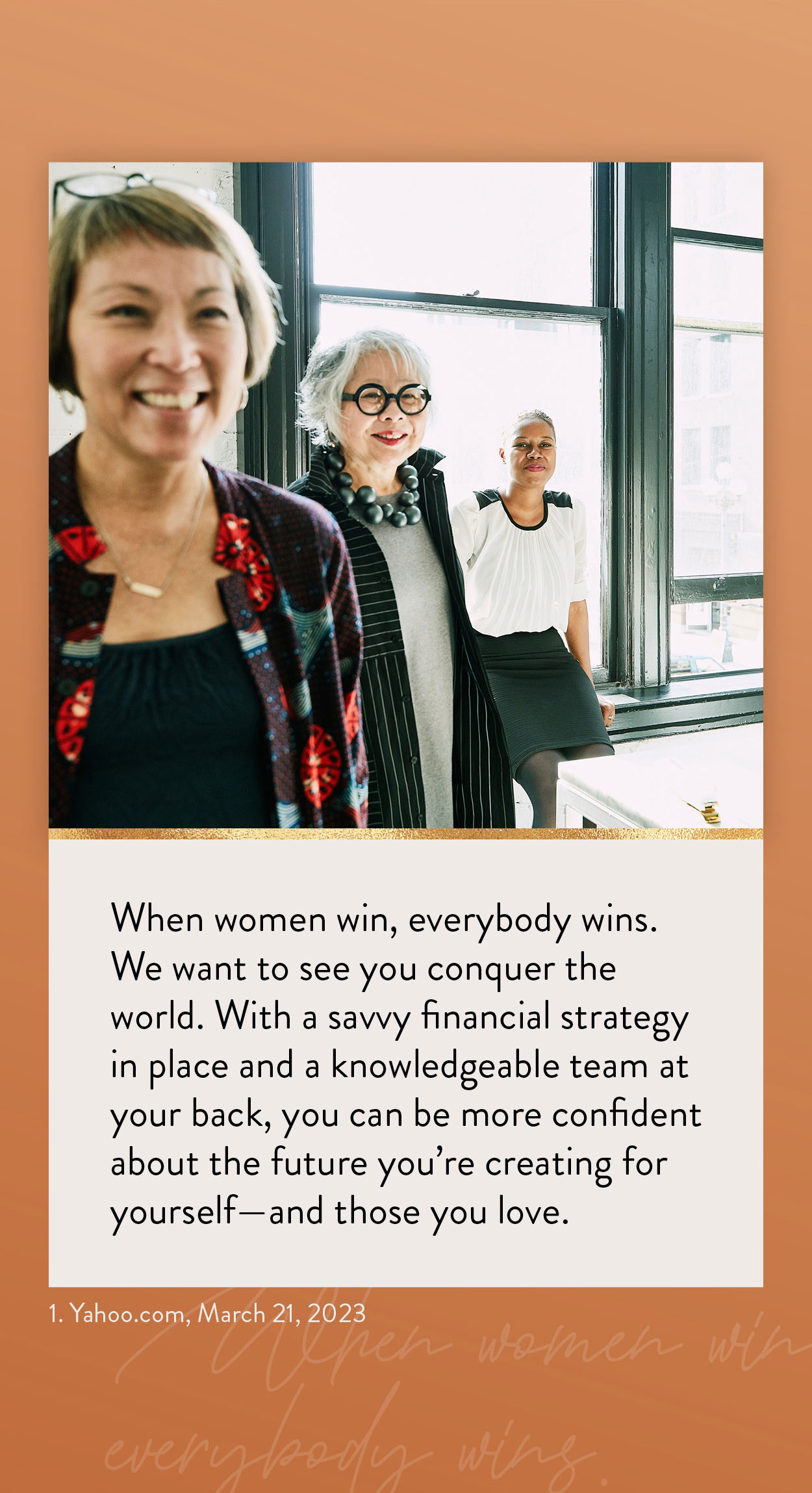 Related Content
This calculator can help you estimate how much you may need to save for retirement.
Be realistic about the sale of your business, get it ready for the sale and make sure key employees are on board
The federal estate tax exemption sunsets in 2025. Learn more about what to do to make the most of the higher threshold.