Buying a Vacation Home? 5 Questions to Consider First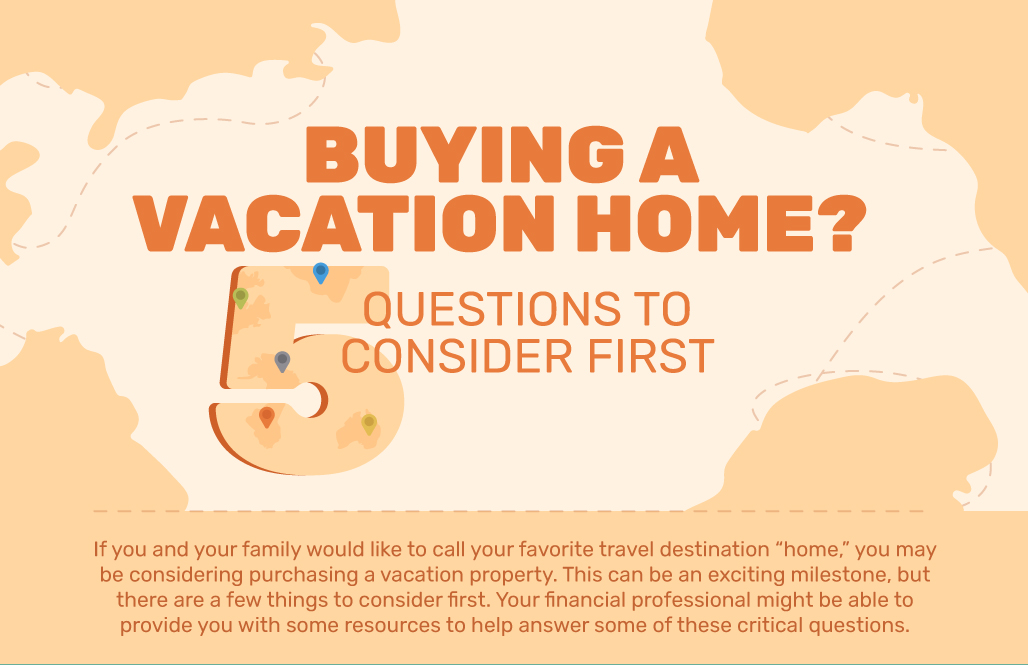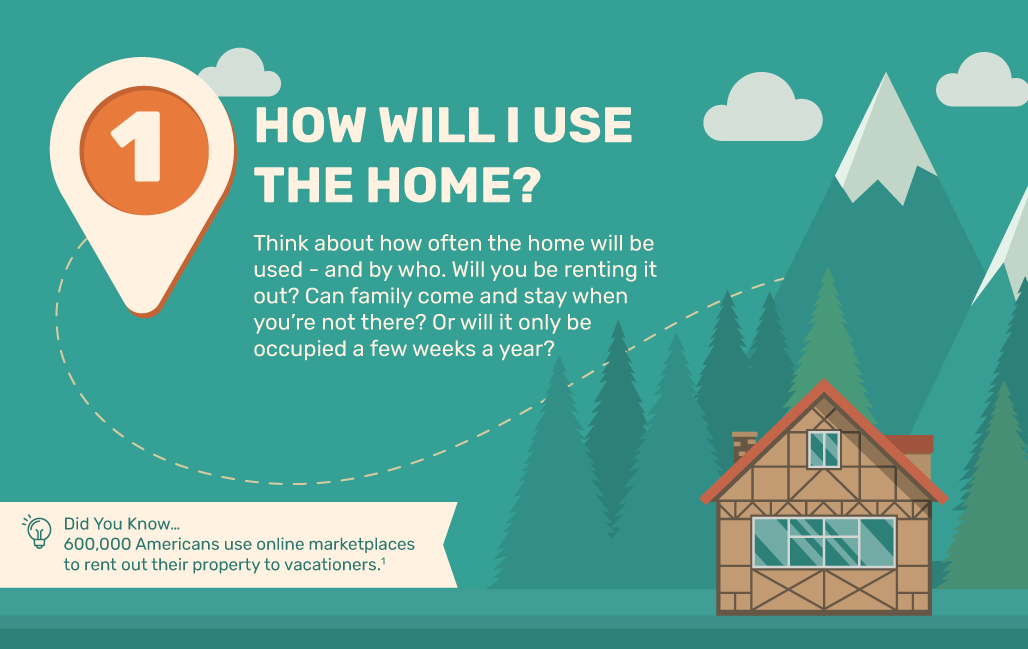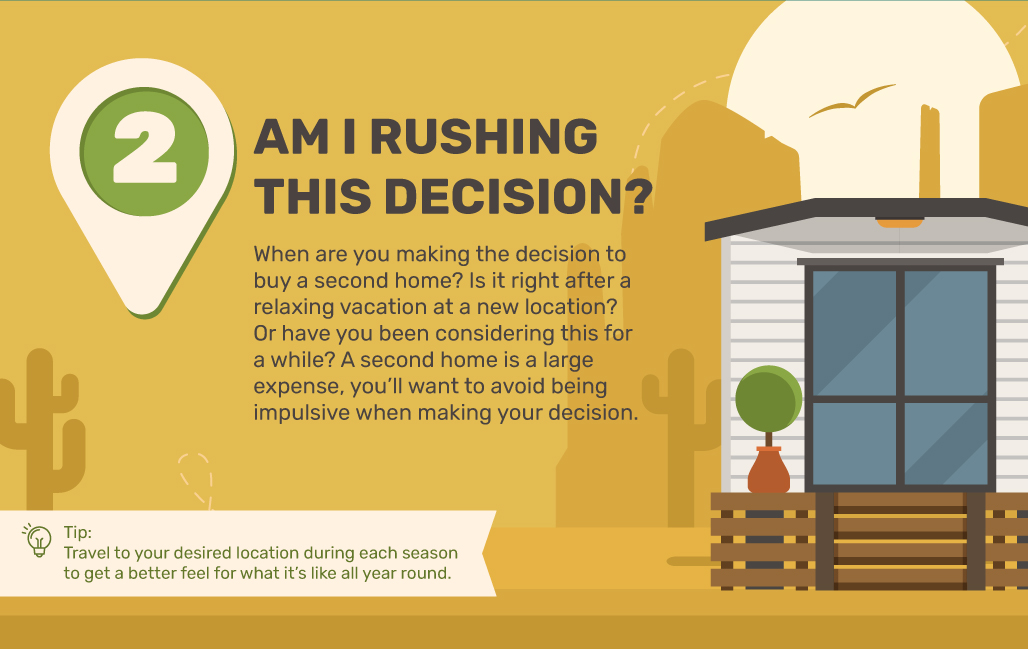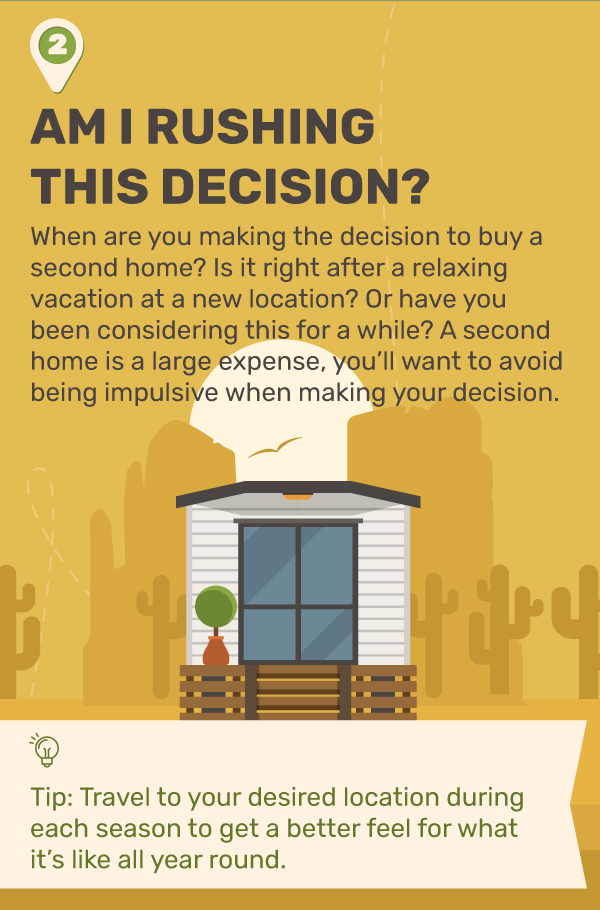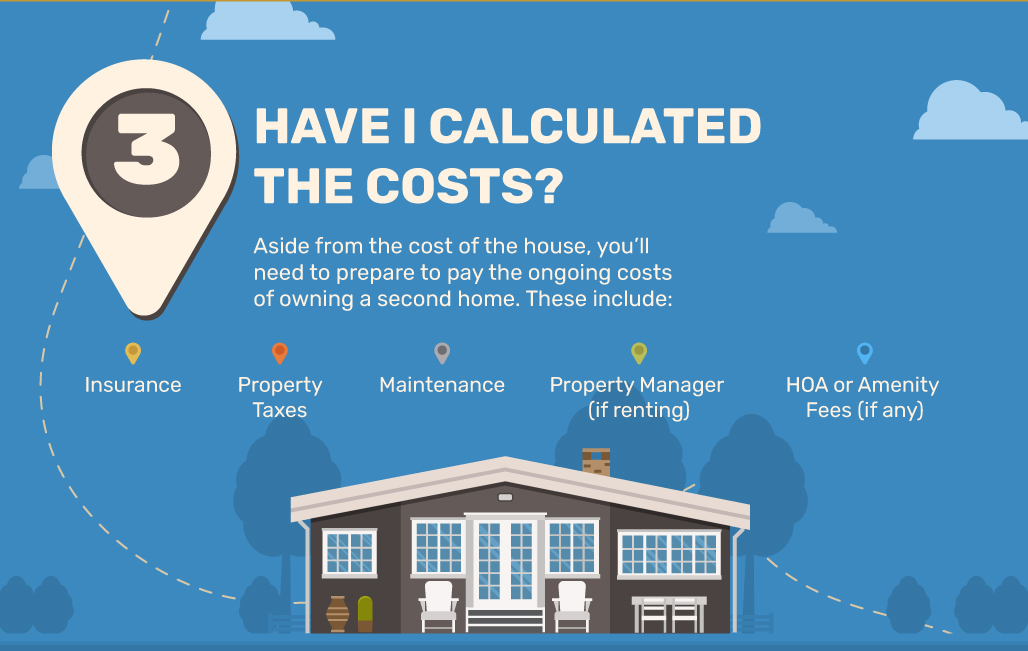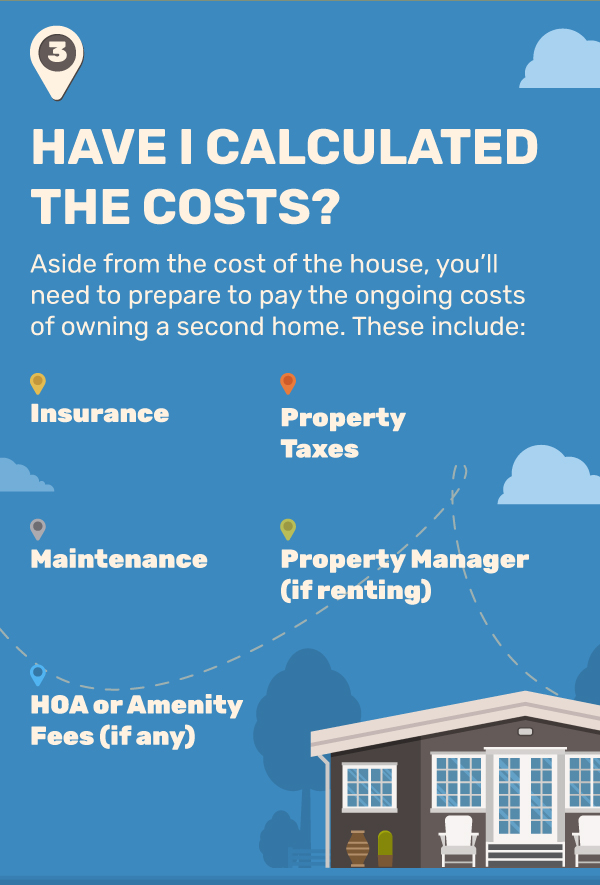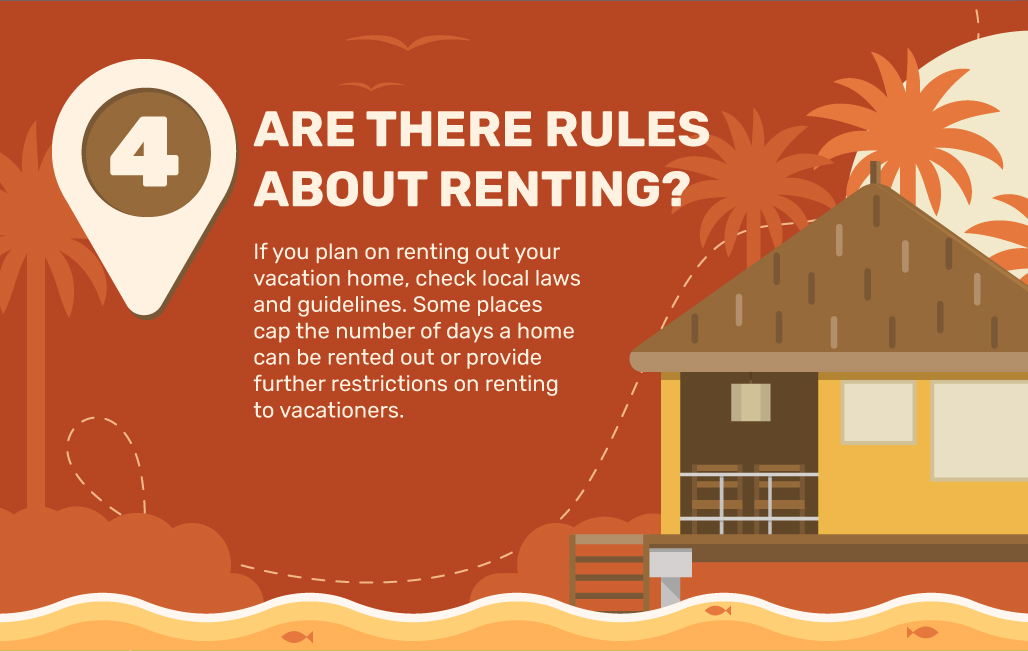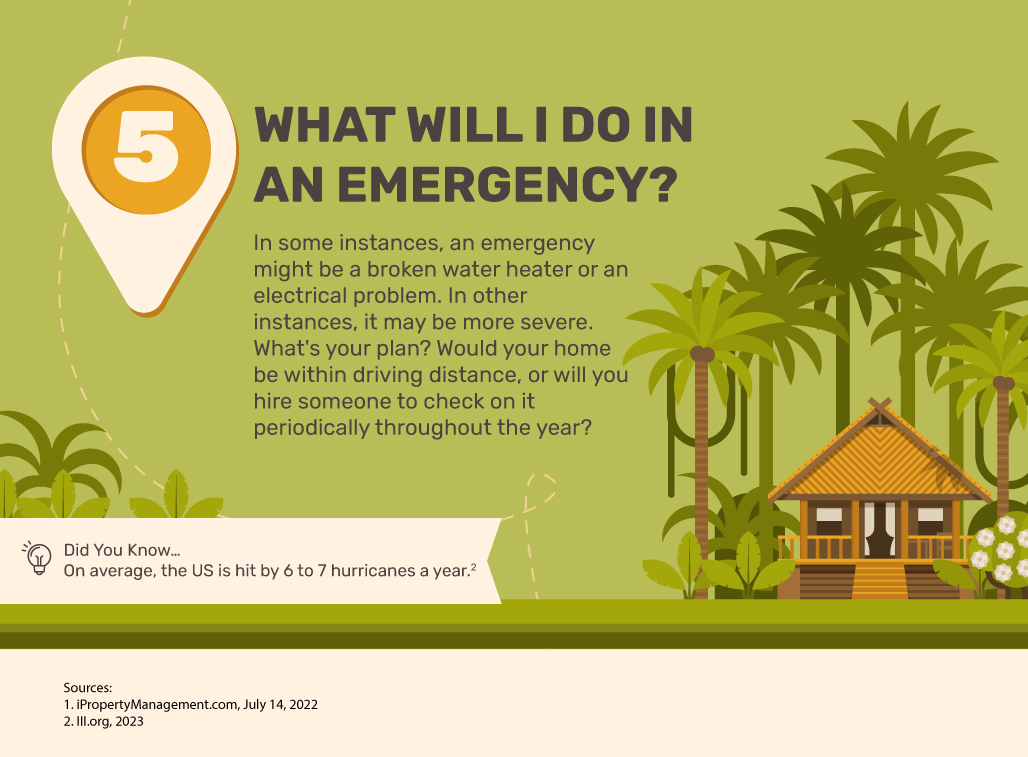 Related Content
It's easy to feel invincible when you're young, healthy and have a steady paycheck. After all, the chances of something catastrophic happening to you are pretty low, right?
There is nothing to fear but fear itself, especially when it comes to personal finances.
While this may feel like a golden age for the LGBTQ community—with the affirmation of marriage equality and a cultural shift embracing diversity—these successes may distract...