Buying a Vacation Home? 5 Questions to Consider First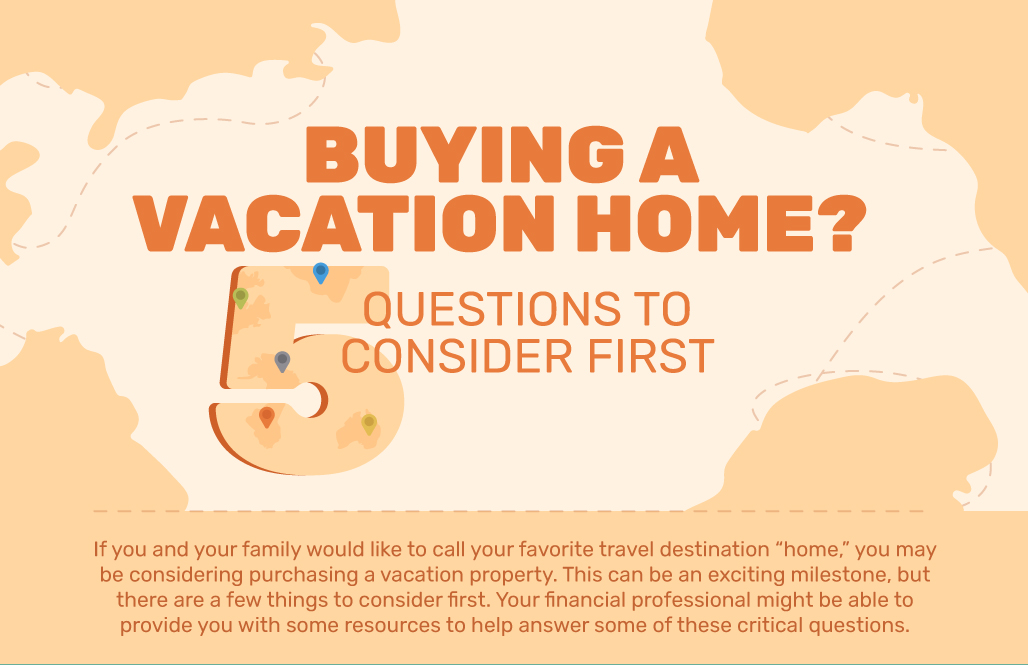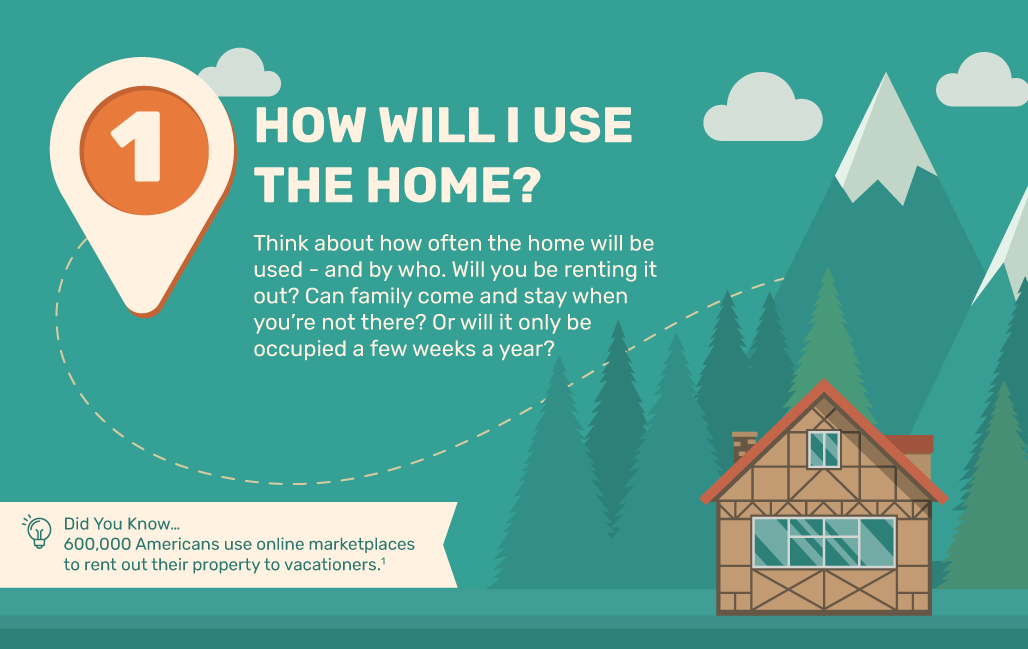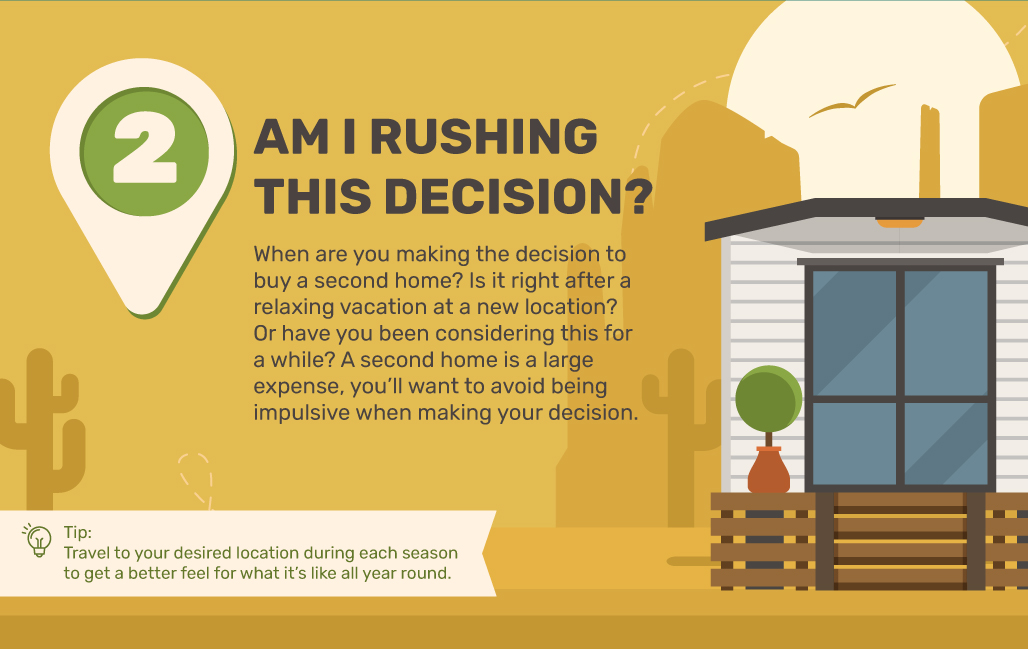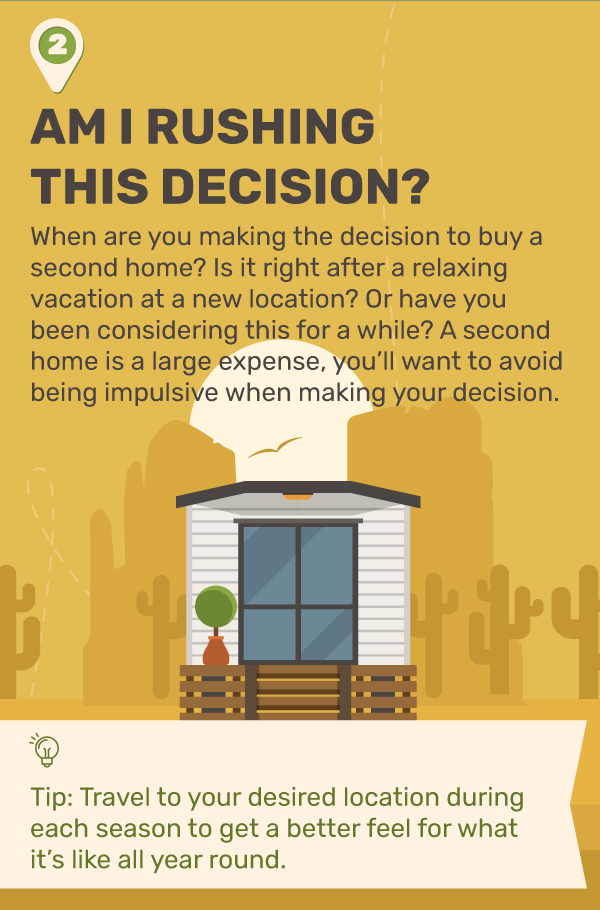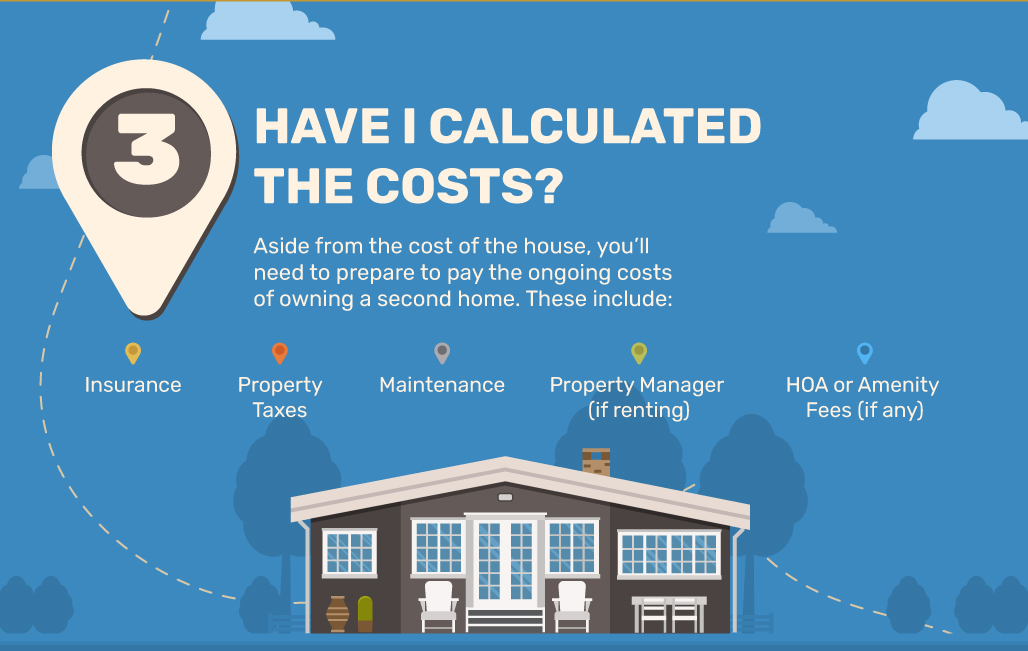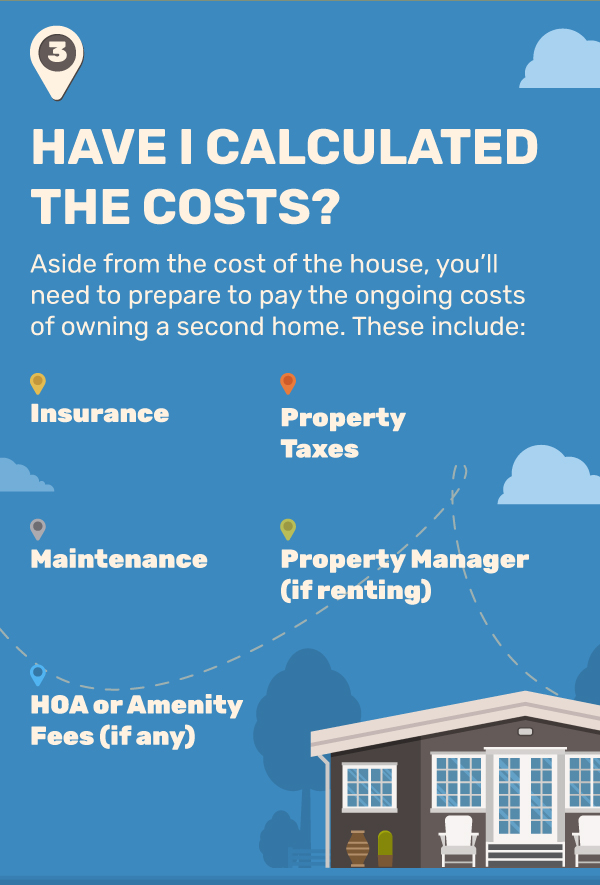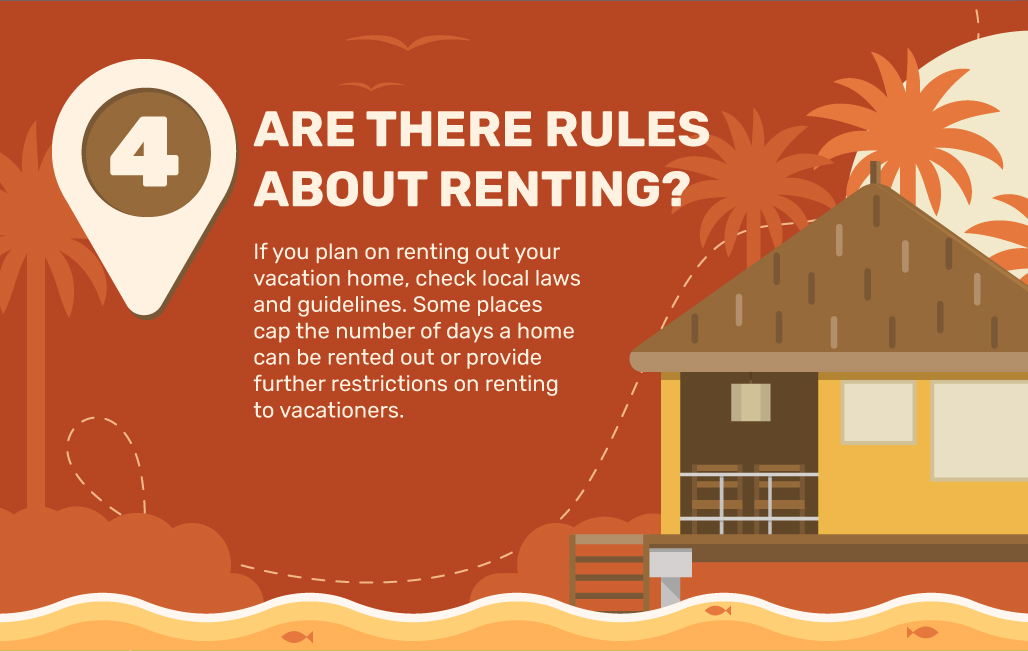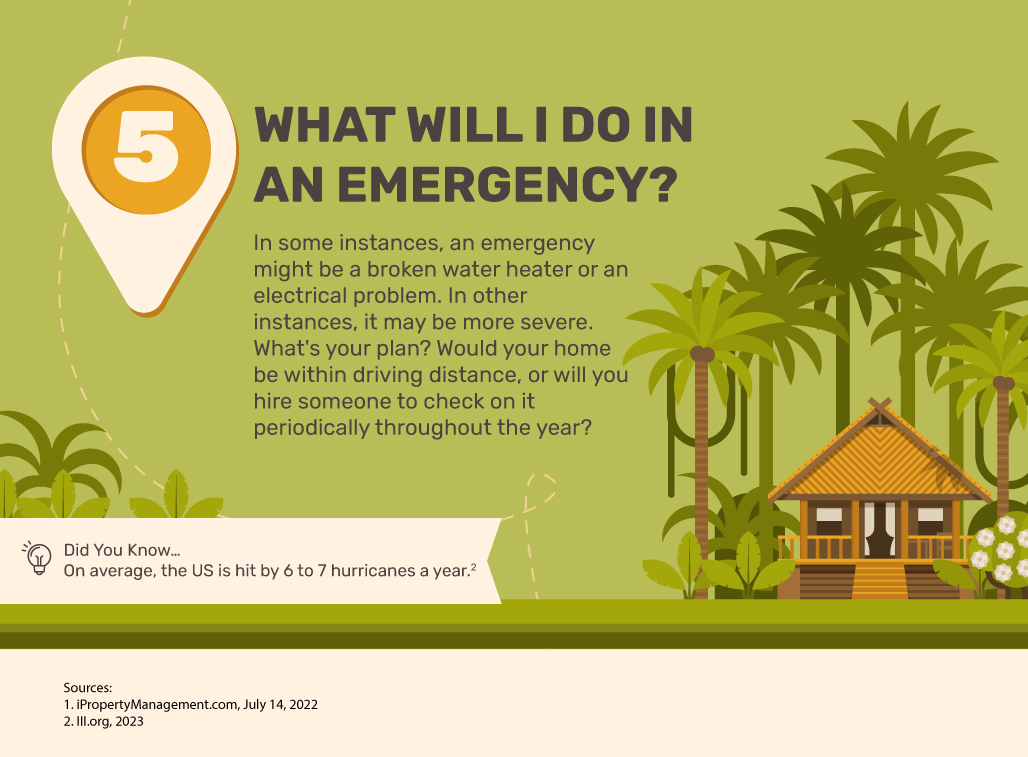 Related Content
The list of IRA withdrawals that may be taken without incurring a 10% early penalty has grown.
You may have heard the phrase "tax-loss harvesting." A financial professional may be able to provide some guidance.
Whether you have life insurance through your work, are retired, or are raising a family, it pays to know the truth about life insurance coverage. Examine and debunk the five most common life insurance myths, and arm yourself with knowledge.