Choose Your Own Retirement Adventure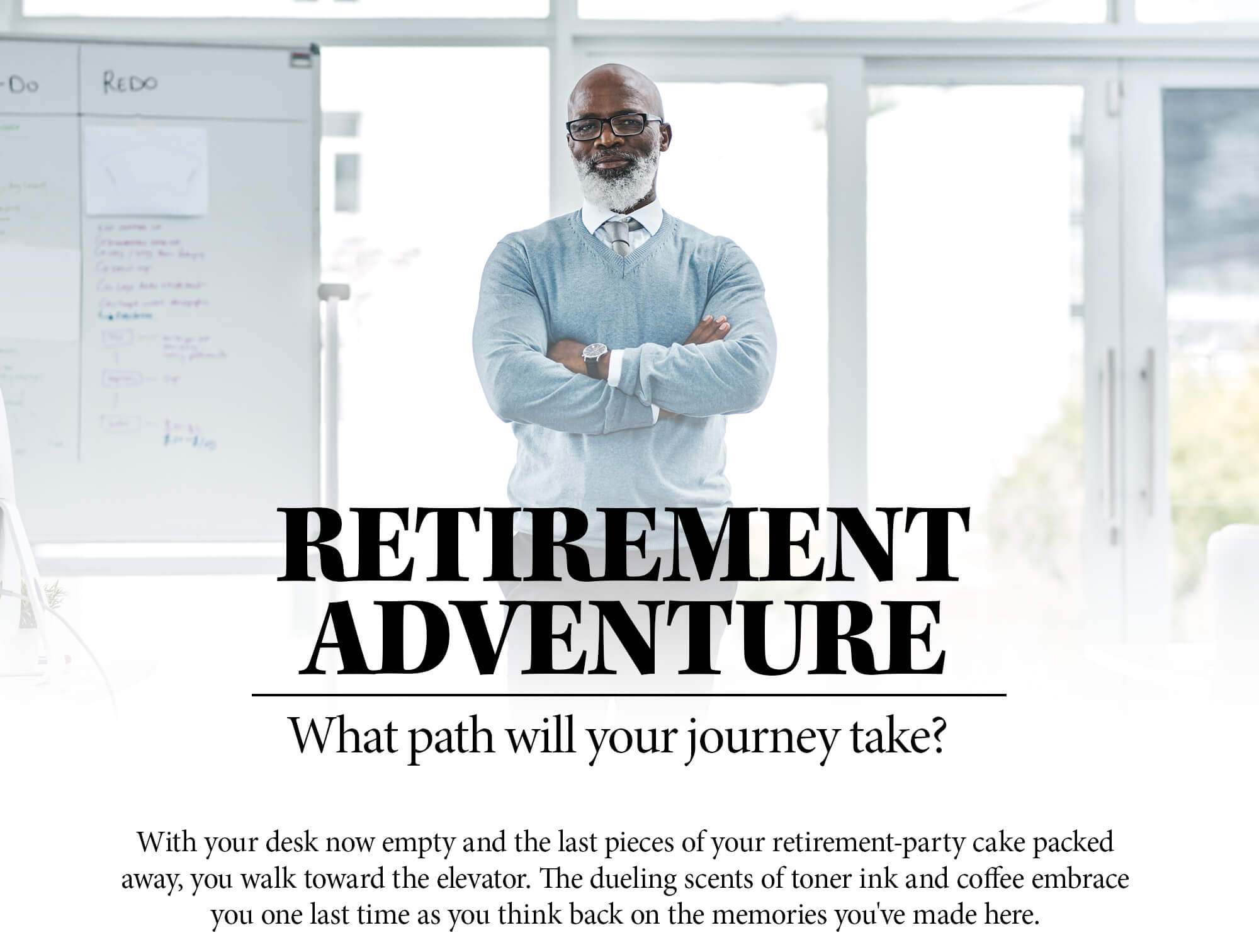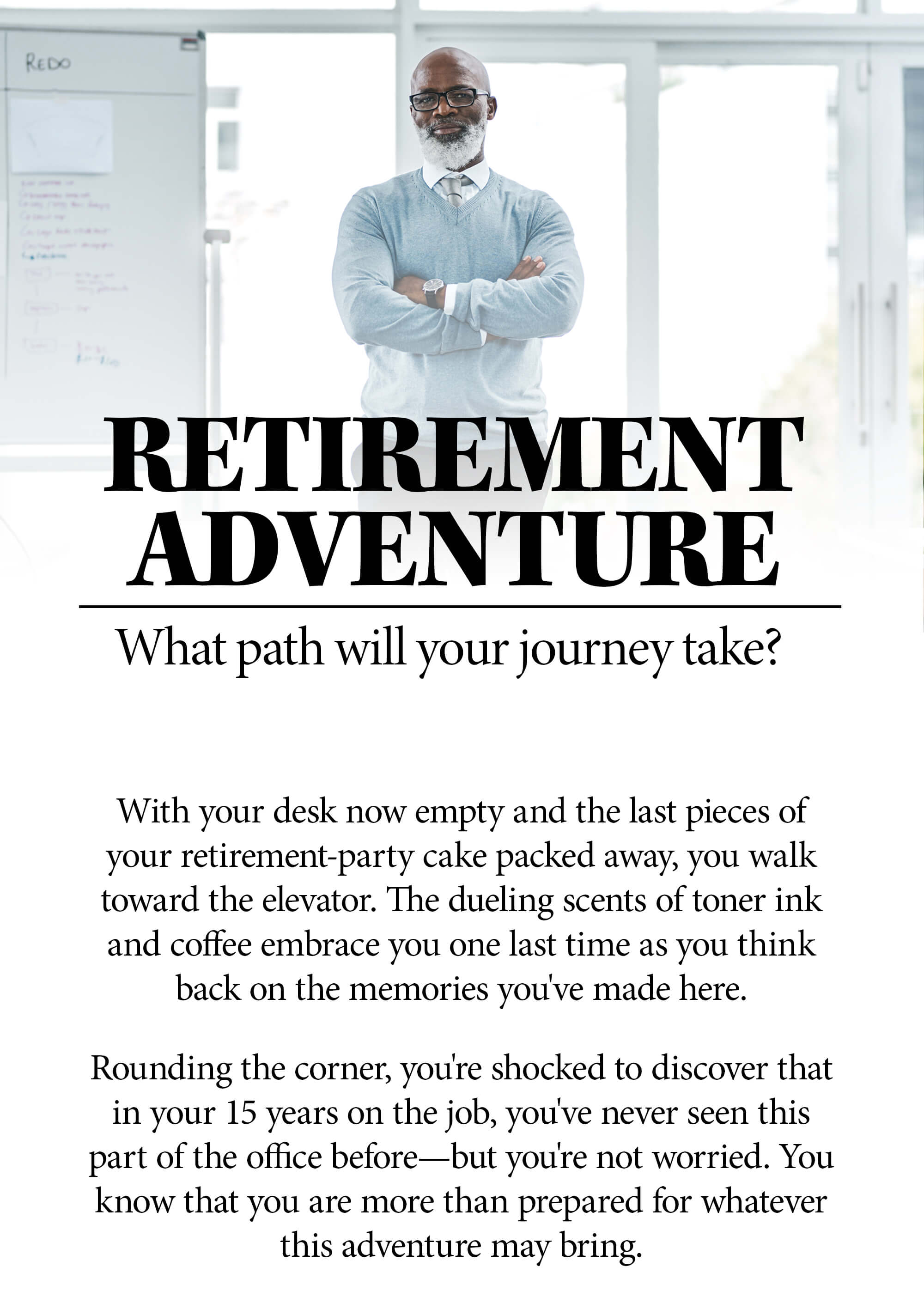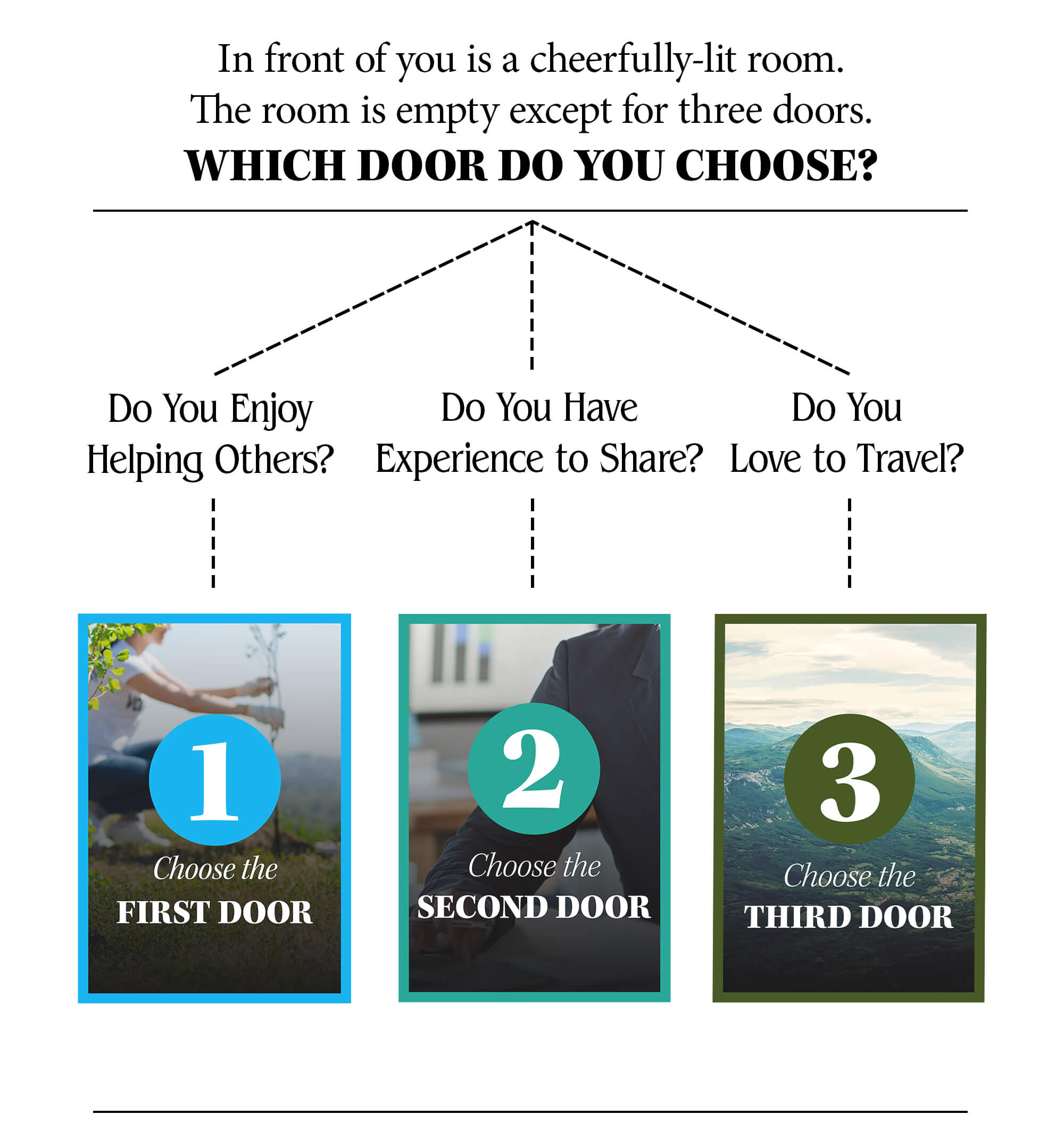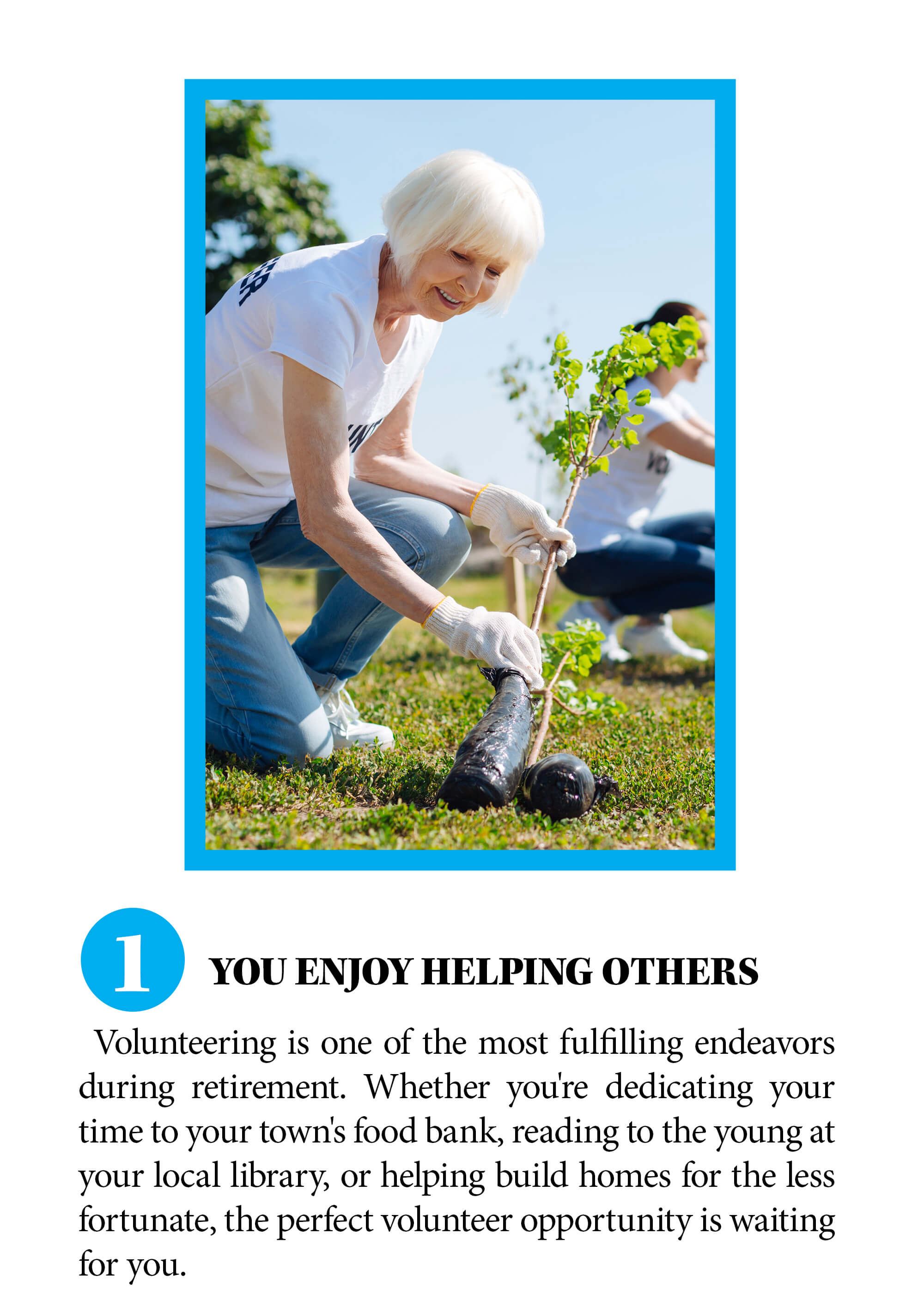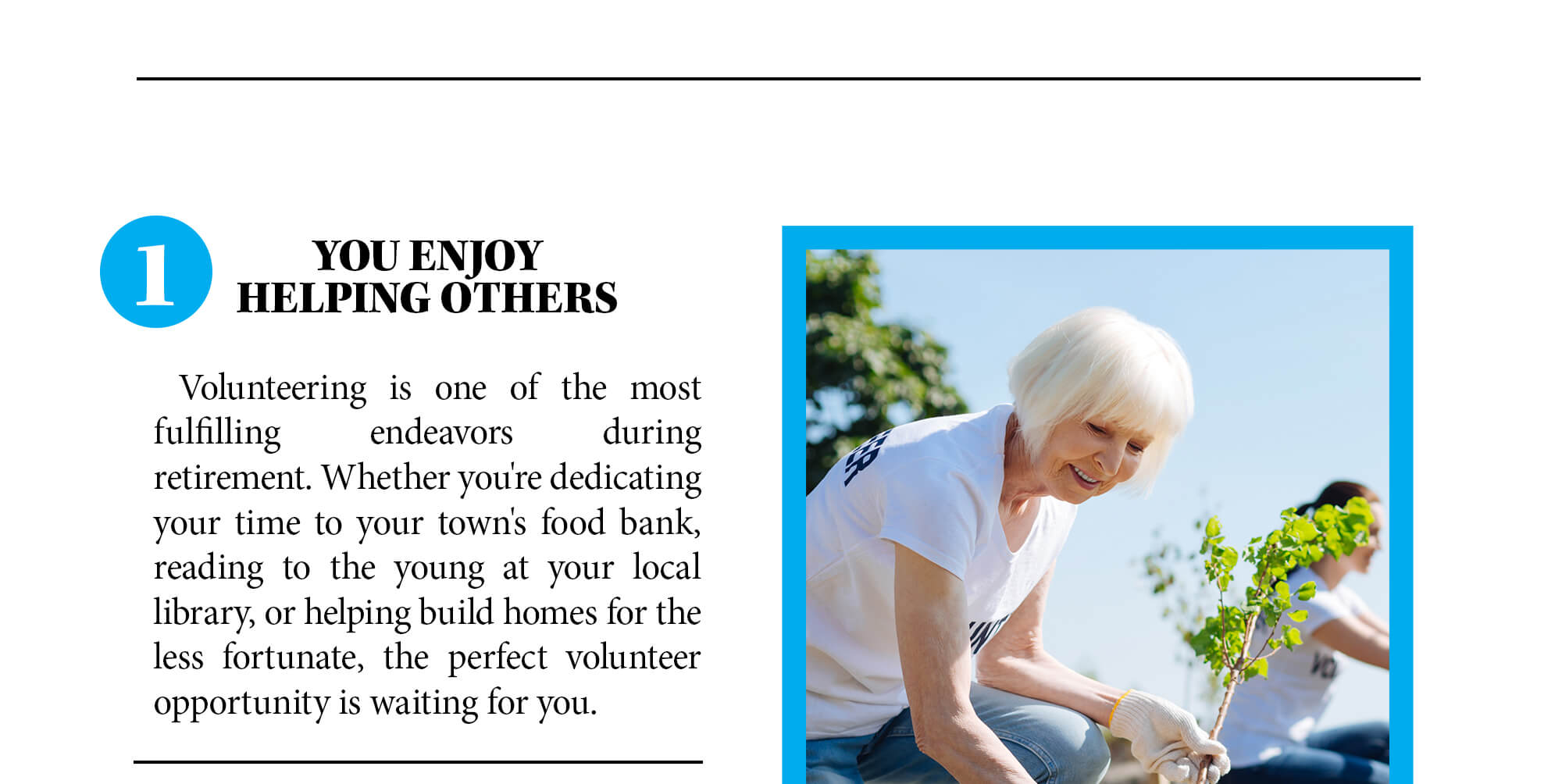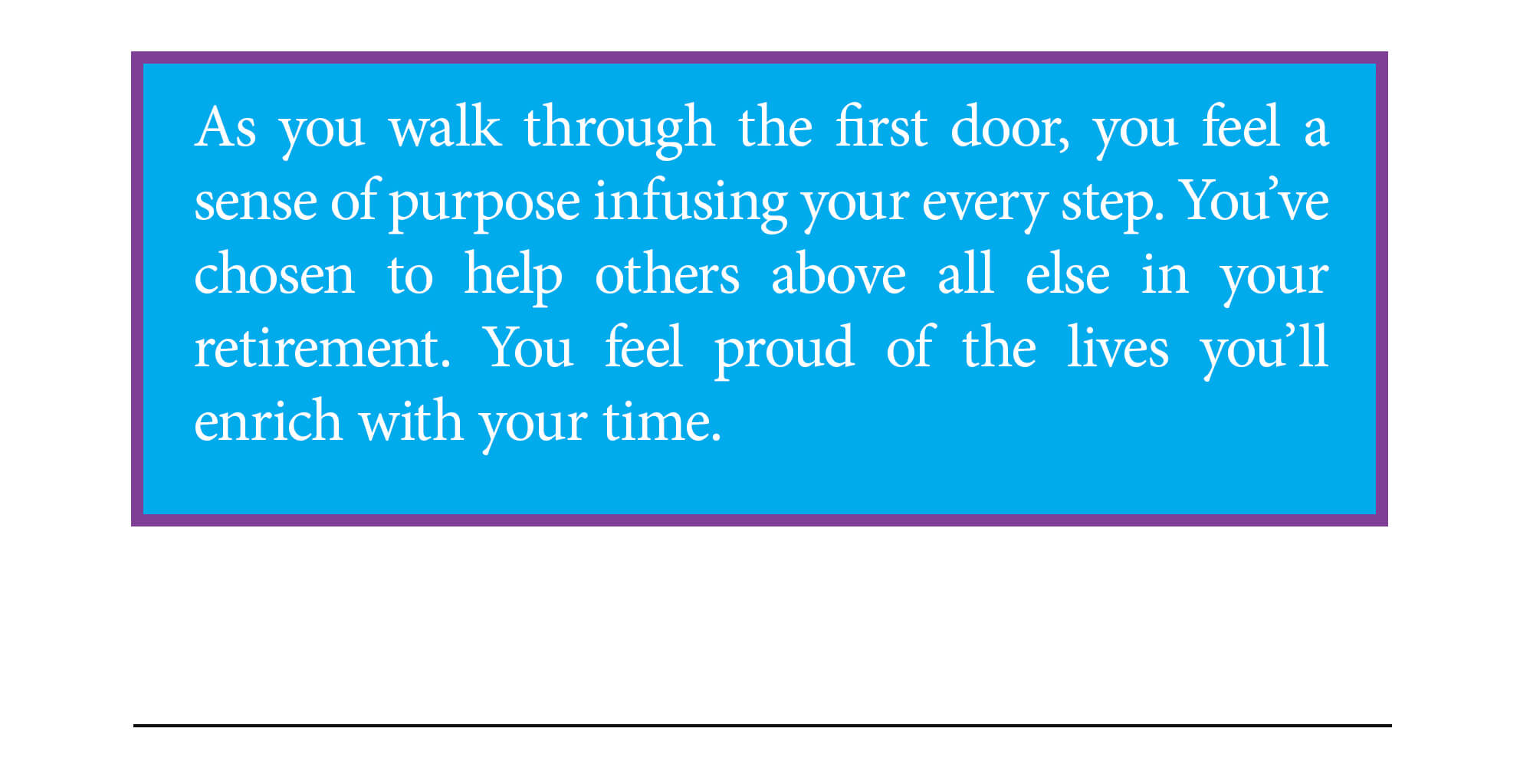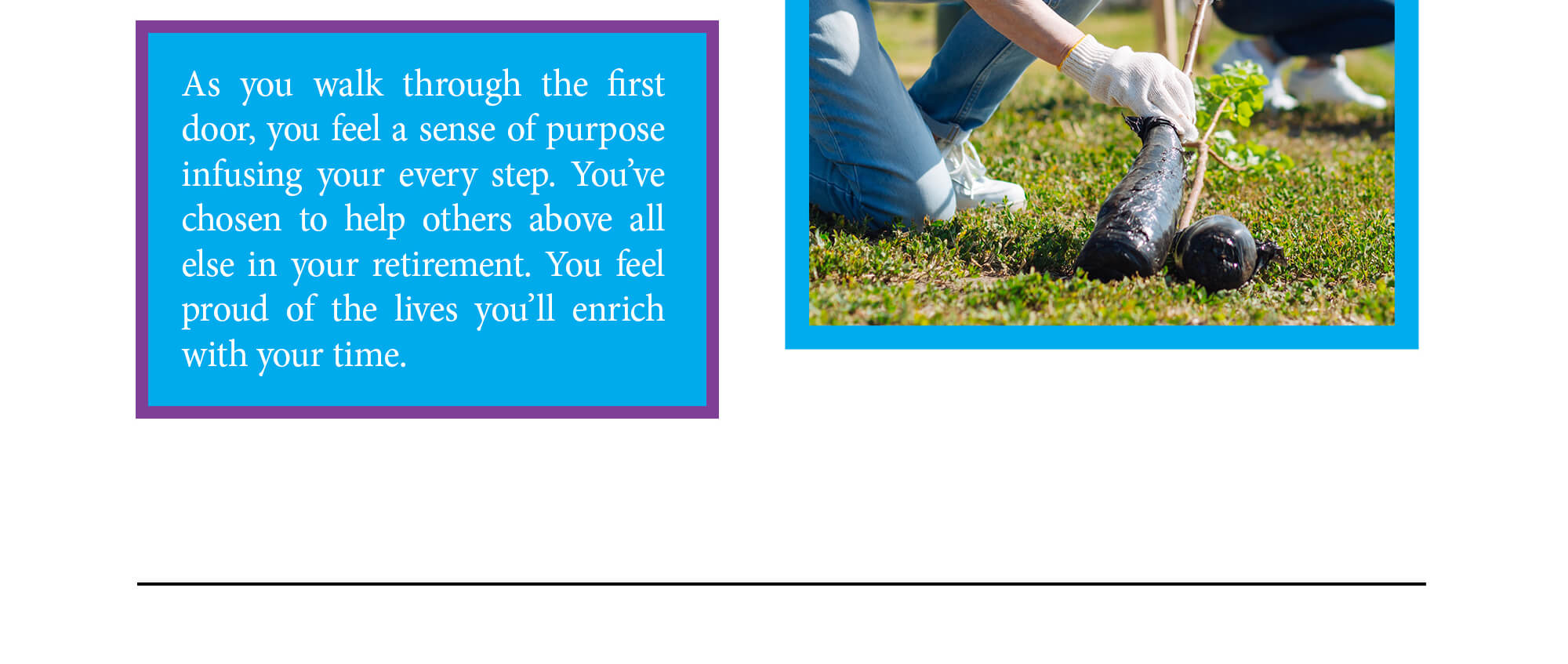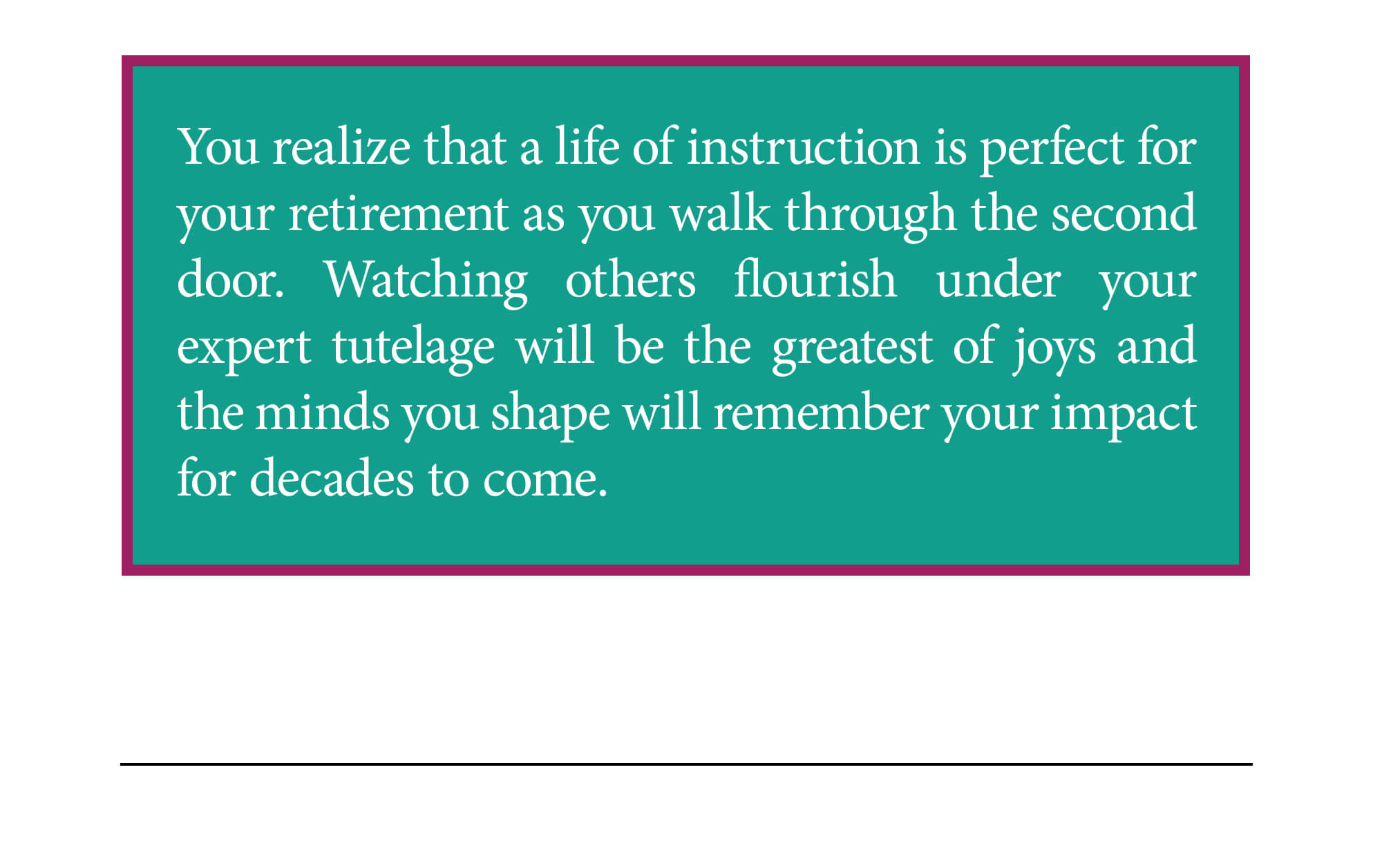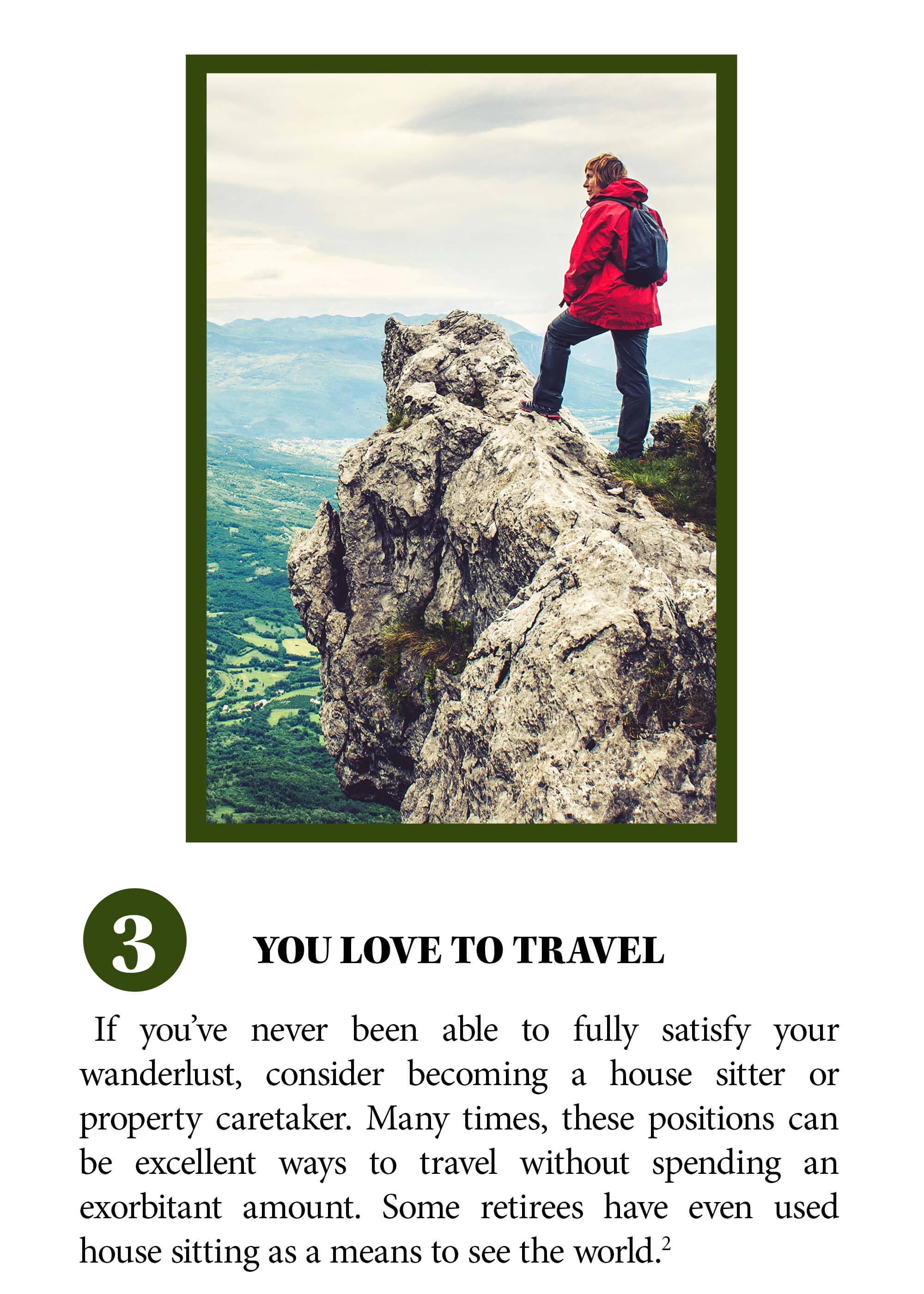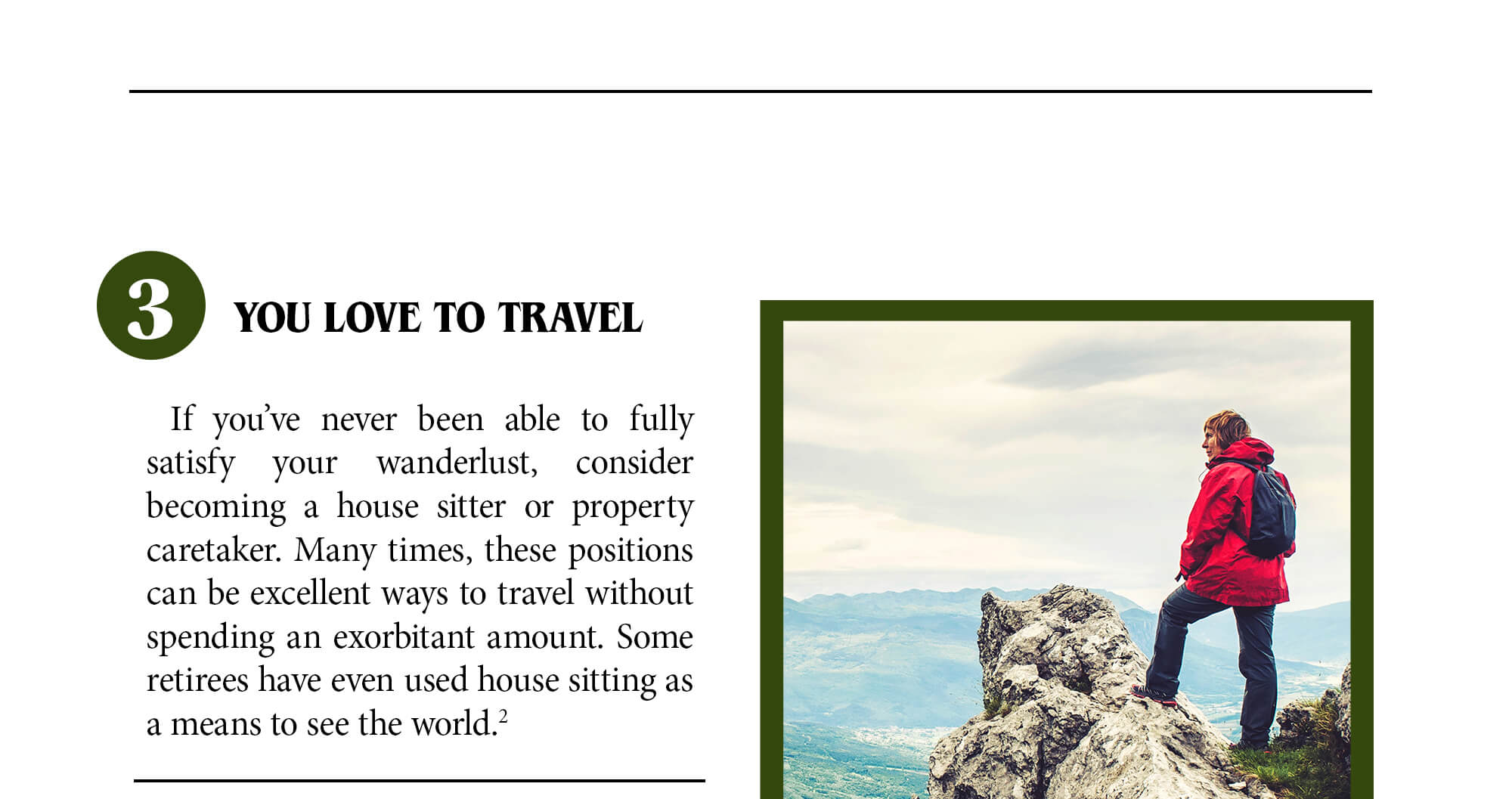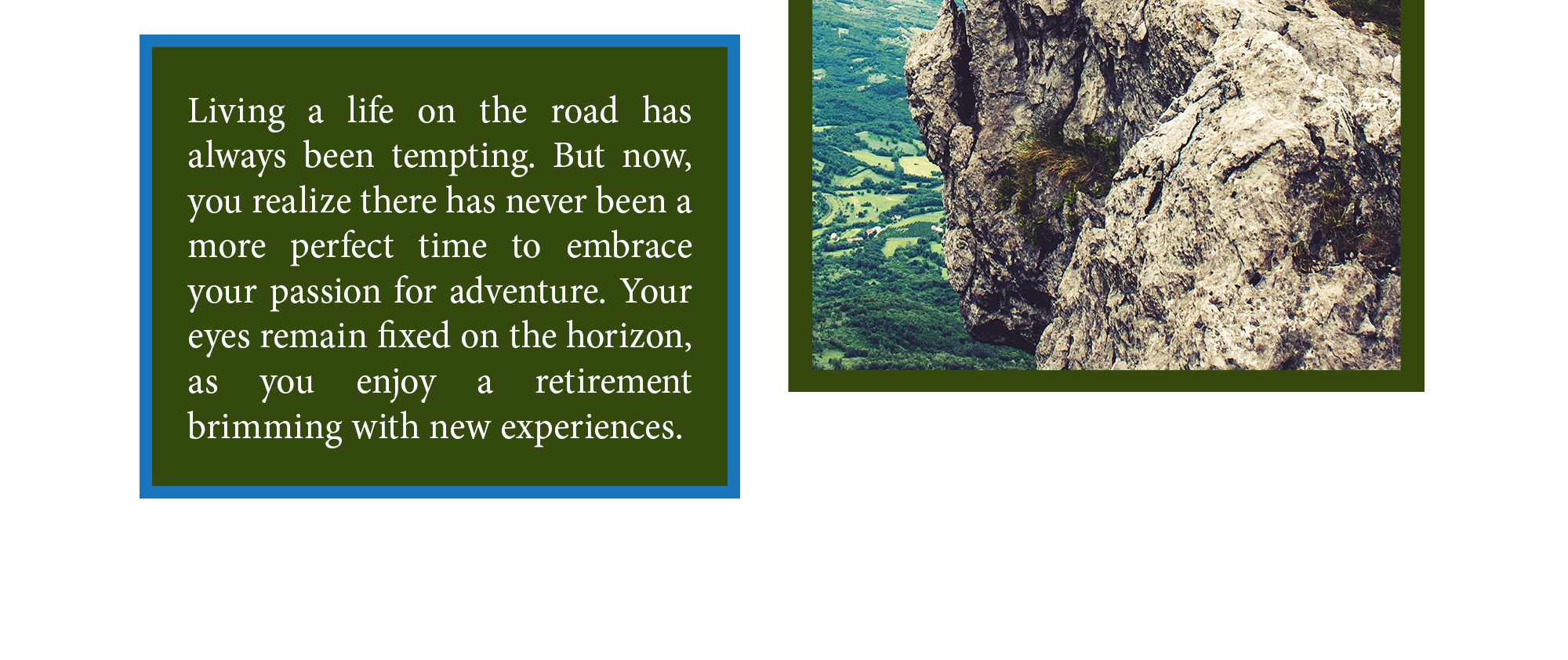 Related Content
Whole life insurance remains in force as long as you remain current with premiums. Here's how it works.
This calculator shows how inflation over the years has impacted purchasing power.
A growing number of Americans are pushing back the age at which they plan to retire. Or deciding not to retire at all.