Why do Renters Have to Save More?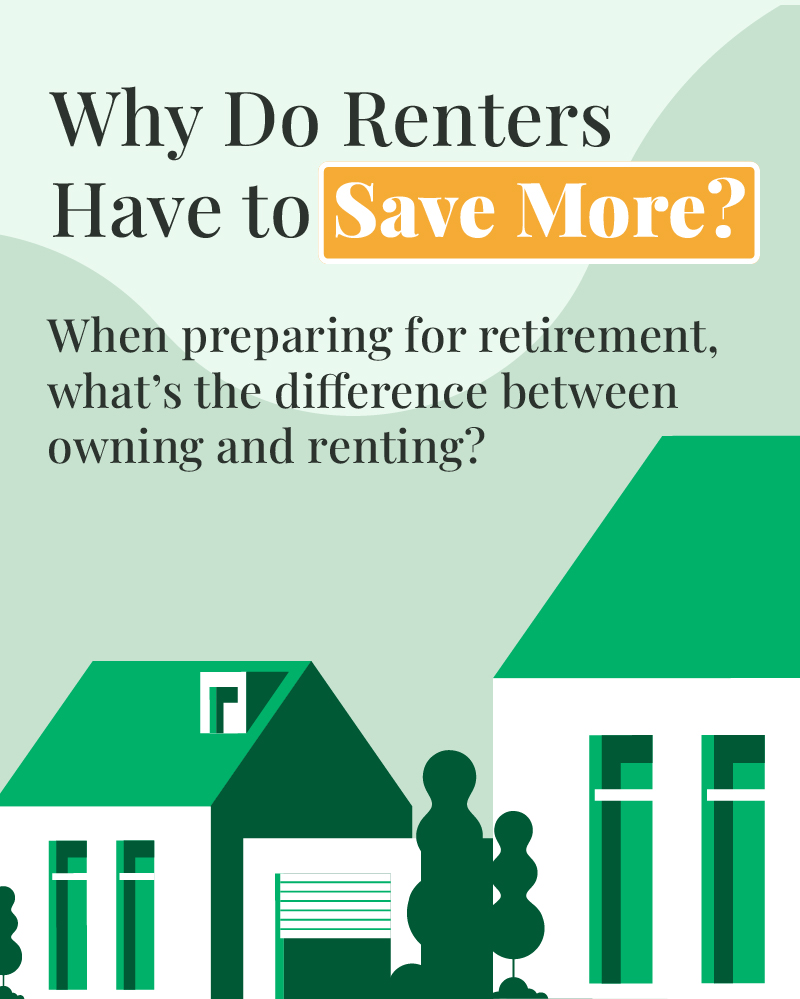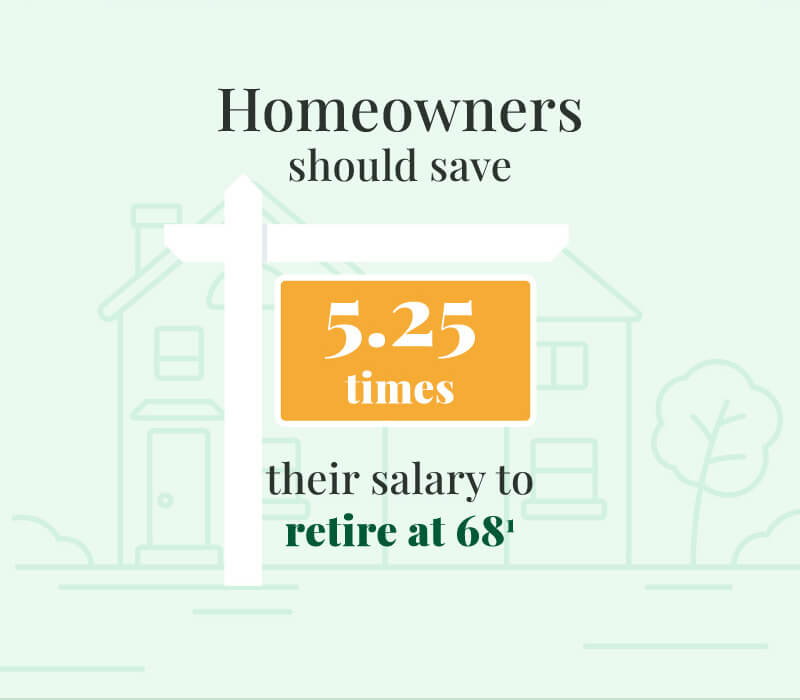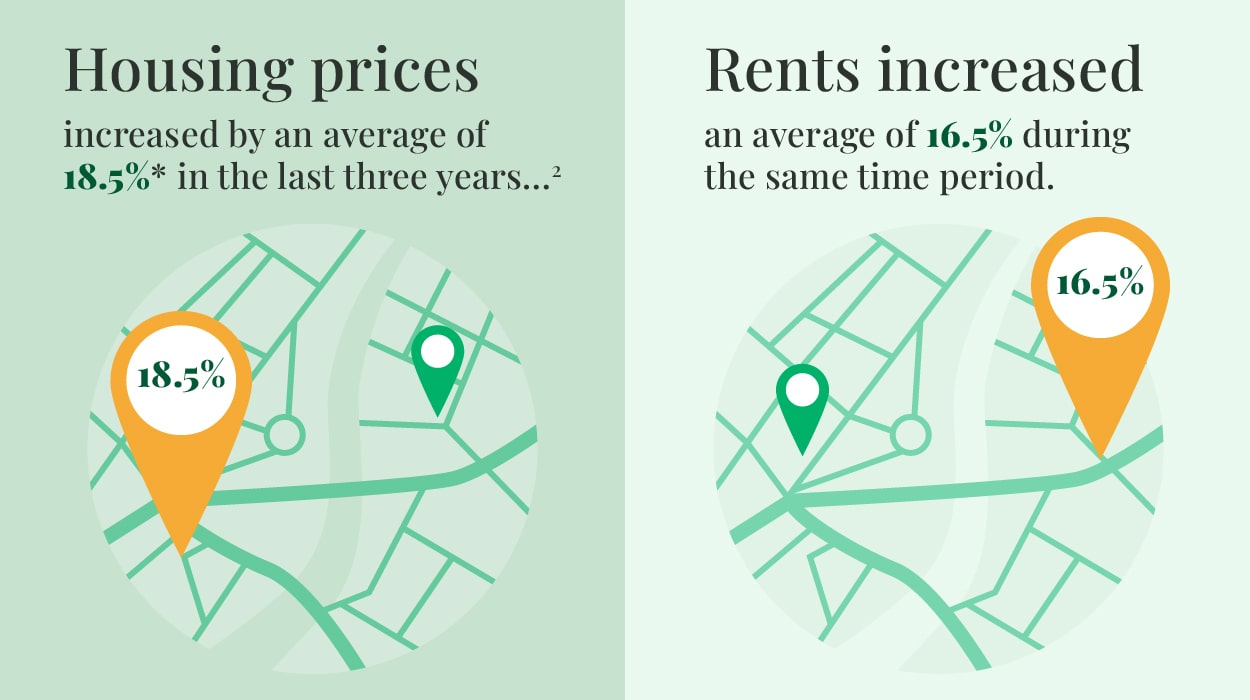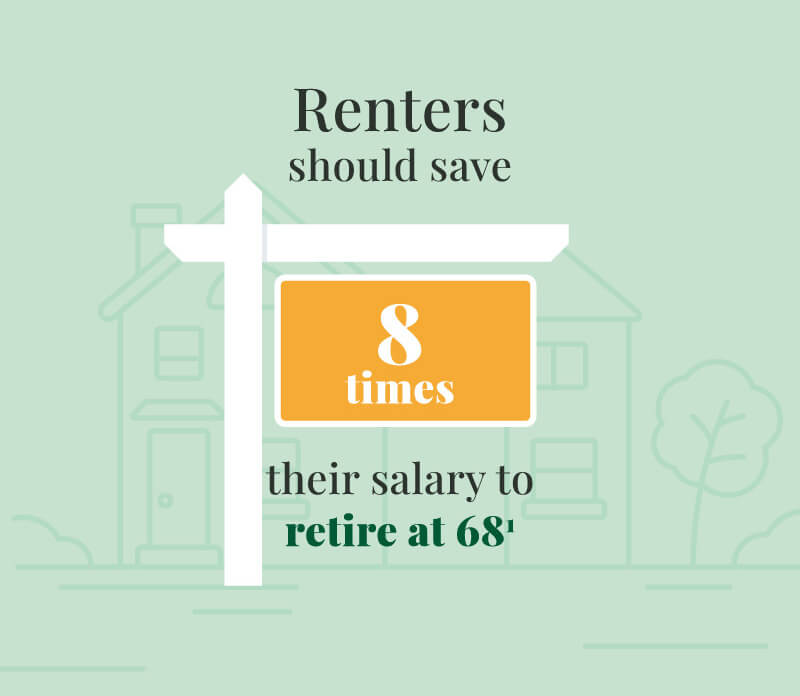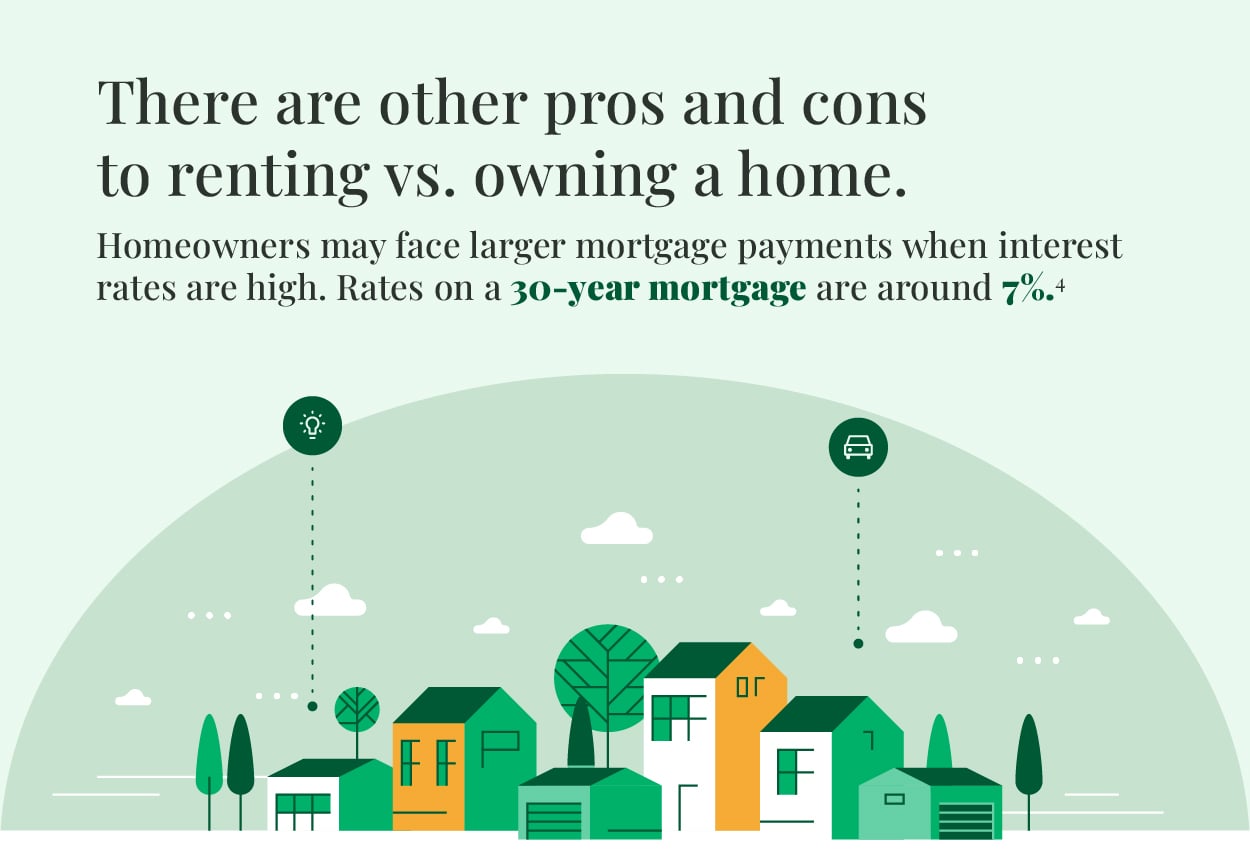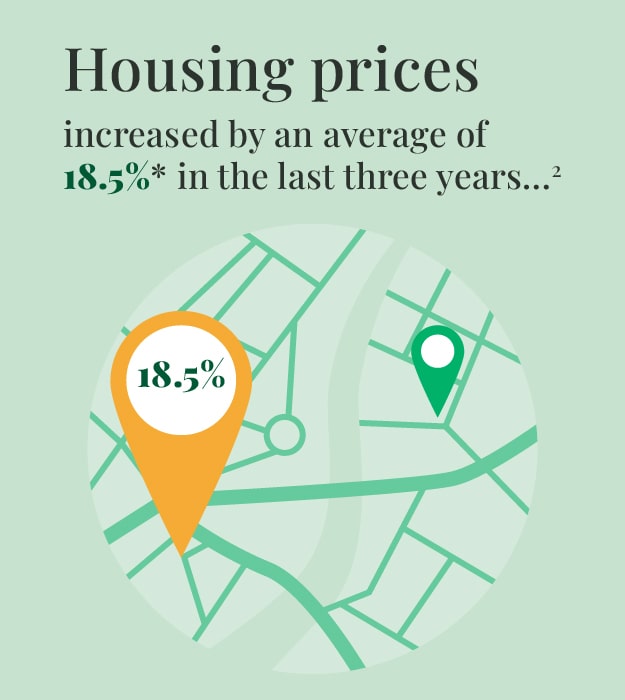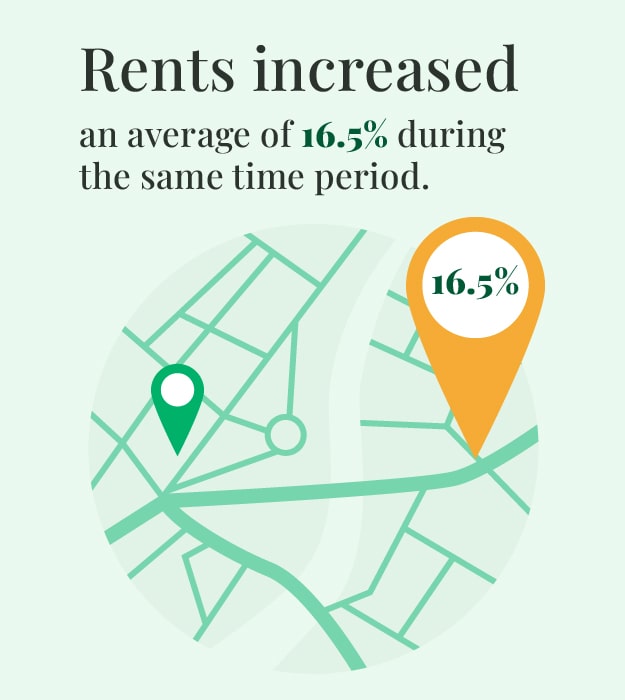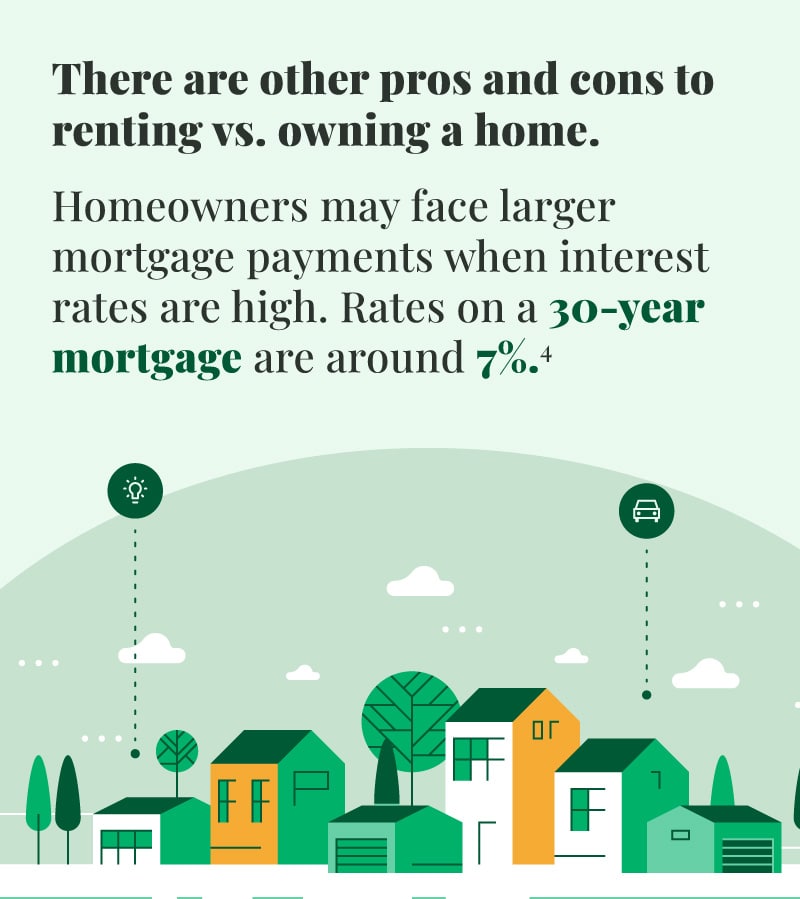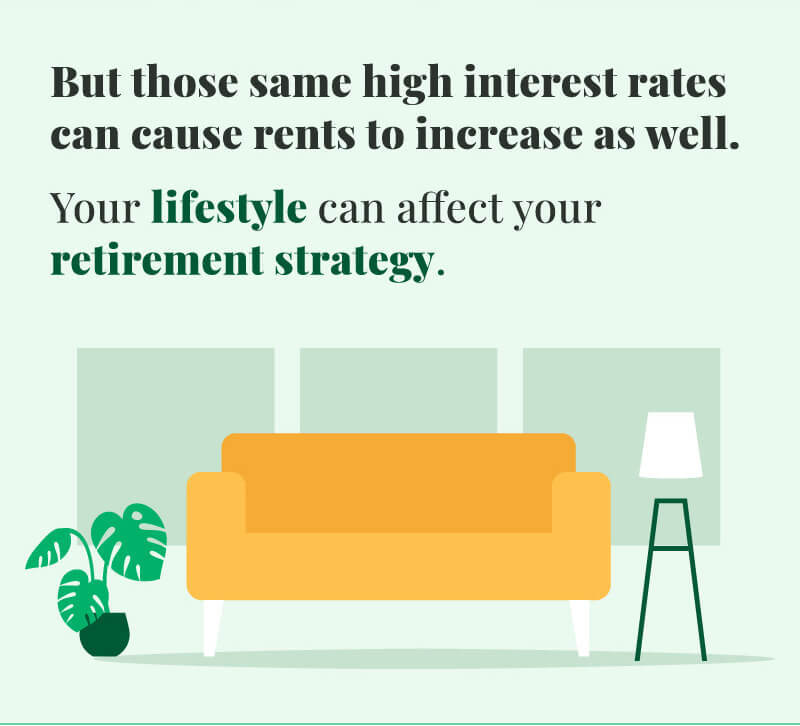 Related Content
Estimate how many years you may need retirement assets or how long to provide income to a surviving spouse or children.
Building wealth requires protection from the forces of wealth destruction.
Here are five facts about Social Security that are important to keep in mind.